The Dr.Explain Development Team : Experience, Intelligence, Vision ...
The Dr.Explain software is developed by Indigo Byte Systems, LLC - a company established by talented software engineers with many years of experience though with modern vision and attitude.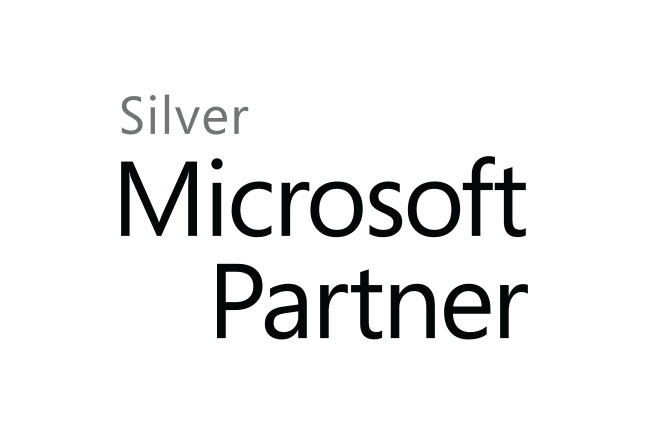 ---
Our management
Indigo Byte Systems, LLC is managed by Dennis Crane, Ph.D. in Computer Science (CAD\CAM systems), who is a co-founder and CEO of the company.
---
Our customers
Indigo's software operates in many famous companies and organizations all over the world. We help many businesses build effective and reliable IT infrastructure.
---
Our events
Dr.Explain team enjoys being a sponsor and participan of many professional events:

---
Do you need a reliable and experienced partner in the world of computer and information technologies? Just contact us!