[CASE] Dr.Explain helps Behold Genealogy to create an efficient user manual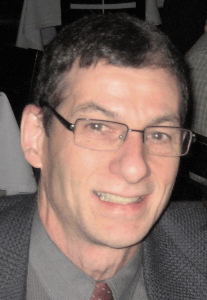 Louis Kessler, the owner of Behold Genealogy, has been using Dr.Explain for almost 15 years, has shared his experience with us.
DE: Please tell us about your company and your role in it.
I am an Independent Software Vendor (ISV) in Behold Genealogy www.beholdgenealogy.com.I do everything from designing, developing, and testing to website work, marketing, technical support, and producing user help documentation.

I have developed two Windows desktop programs: Behold for genealogy and Double Match Triangulator for DNA analysis. Then with the help of Dr.Explain, I have developed user help documentation. The results are available via the links:
https://www.beholdgenealogy.com/userguide/
https://www.doublematchtriangulator.com/help/DMT.htm
DE: Why is user help documentation necessary to your company? How did you manage to solve the problems with help docs before?
All software requires a good user manual. It allows users to help themselves and learn how to use the program better. Besides, the documentation reduces the number of support requests.

Before 2007 when I first purchased Dr.Explain, I used other software to help me develop my help documentation. The program I was using for several years was Windows Help Designer (WHD) by Visage Software.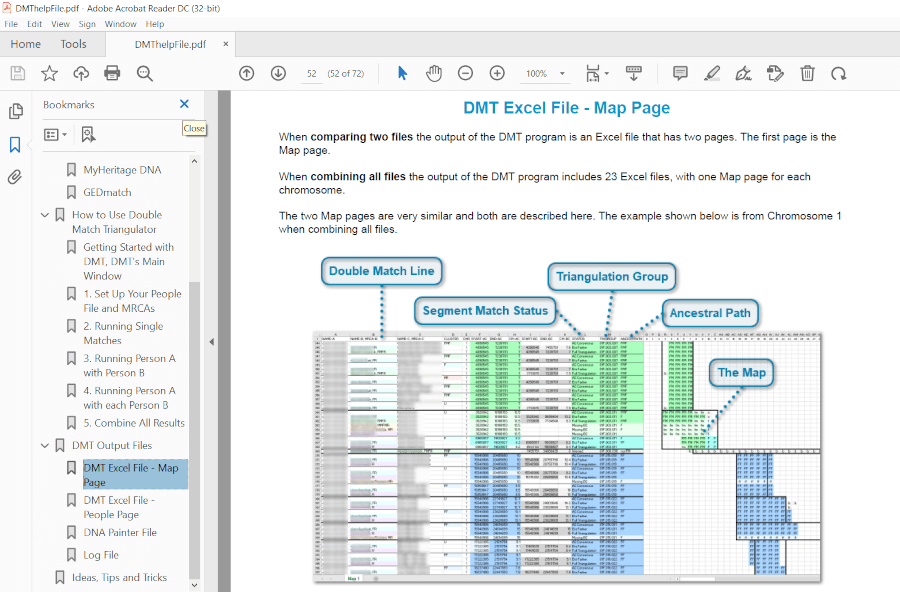 DE: Did you compare Dr.Explain to other solutions?
In 2007, I tried a demo of Dr.Explain. It had two innovative features that none of the other help authoring software had, and that was the concept of documentation using bulleting and integrated screen capturing. I sent several emails to Dennis Crane, who provided good answers to all my questions, and he was open to suggestions. I purchased the Dr.Explain 2.5 Advanced License – Solo Package on June 6, 2007.
DE: Why did you choose the Dr.Explain software?
WHD stopped developing its software in 2003. It continued to work, but I was in the market for a replacement program, so I was on the lookout for other help authoring software. I tried several other packages that didn't provide any significant advantage over WHD.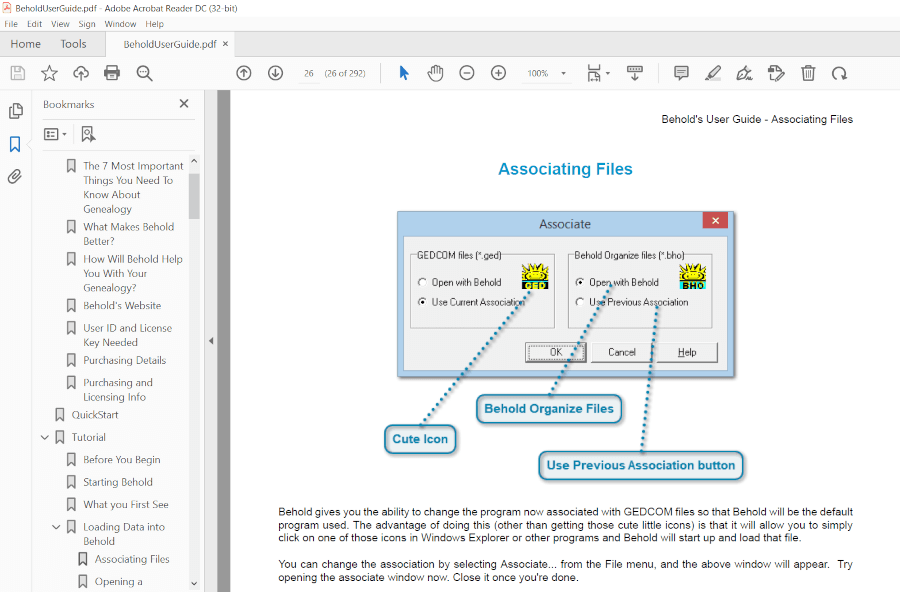 DE: What results did you receive? How do the results influence your business?
Dr.Explain was easy to use and gave me a good way via the screenshots and bulleting to document all my programs' windows and menu options and output windows simply and straightforwardly. The resulting user manual has the quality and looks professional and gives the user more confidence that the underlying programs must be the same.
DE: Any additional comments?
I have been pleased with Dr.Explain for almost 15 years now. I tend to upgrade it nearly every new major release.
# # #
To learn more about Behold Genealogy, please visit www.beholdgenealogy.com
See also