[CASE] Altuity uses Dr. Explain software to empower users and to reduce support calls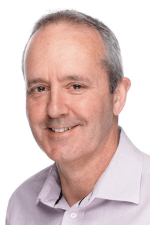 Steve Voller, the founder of Altuity, highlights such benefits of using Dr.Explain as the reduction of the support calls, user's usability to the fullest and contribution to the software profile.
DE: Could you please tell us about your company?
Altuity's cloud-based software (www.altuity.com) makes it easier for facilities managers, estates teams, asset owners and contractors to manage their facilities, estates, maintenance and compliance activities on above ground and underground assets. Our ground-breaking software brings together everything about a building or construction site into one place. This comprehensive and integrated view of facilities and assets saves valuable time and costs and reduces risk. More control means fewer nasty surprises, less stress and, ultimately, better outcomes for everyone.
DE: Please tell us a few words about your role in the company.
I founded the company in 2014 and oversee all aspects of Altuity's business and strategy.
DE: Why is user help documentation important to your business? What will you gain by your project?
Altuity's software is highly configurable, modular in approach and provides an extensive range of functionality. User documentation is essential in terms of helping our users understand the concepts behind the software; the configurability it offers; how to manage data and to provide a self-service capability to help answer ad hoc queries.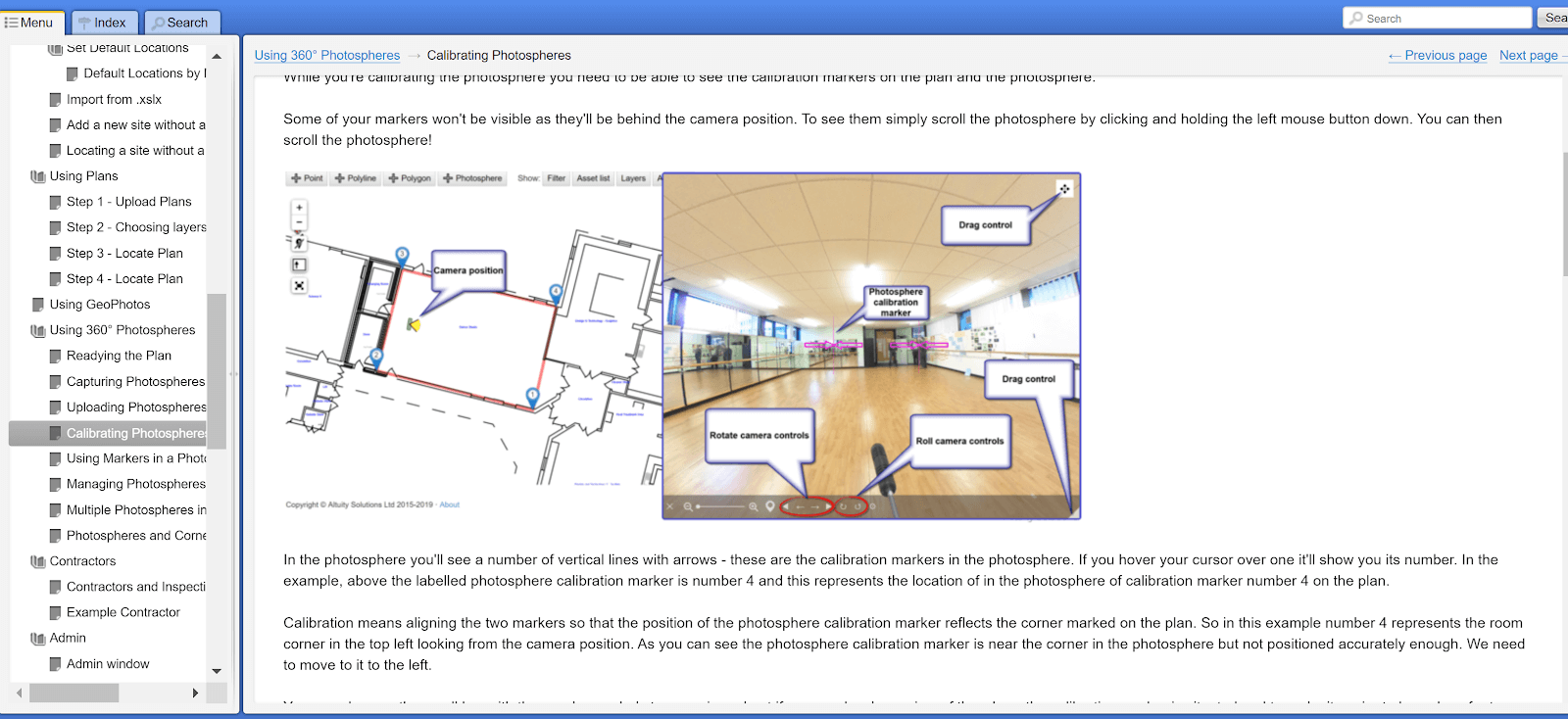 DE: How did you manage to solve the problems with help docs before? What software did you use for that kind of work?
During the initial software development we identified the need for online help and identified Dr.Explain as the tool we'd use.
DE: Why did you choose the Dr.Explain software?
We evaluated Dr.Explain against other options. This included other online help authoring tools and potentially just using videos.

We selected Dr.Explain because:
Videos on their own would be too time consuming to create and keep them up to date. However, videos can be useful and the ability to integrate them into Dr.Explain means we get the best of both worlds.
The software is being continually enhanced and Dr.Explain is easy to update/add to.
We wanted to embed access directly from Altuity's software which is easy to do.
We can easily create HTML versions and PDF versions of the help files.
There's an extensive range of features within Dr.Explain which makes editing quick and easy – particularly in terms of updating screenshots.
The licensing is excellent value for money for the level of features provided.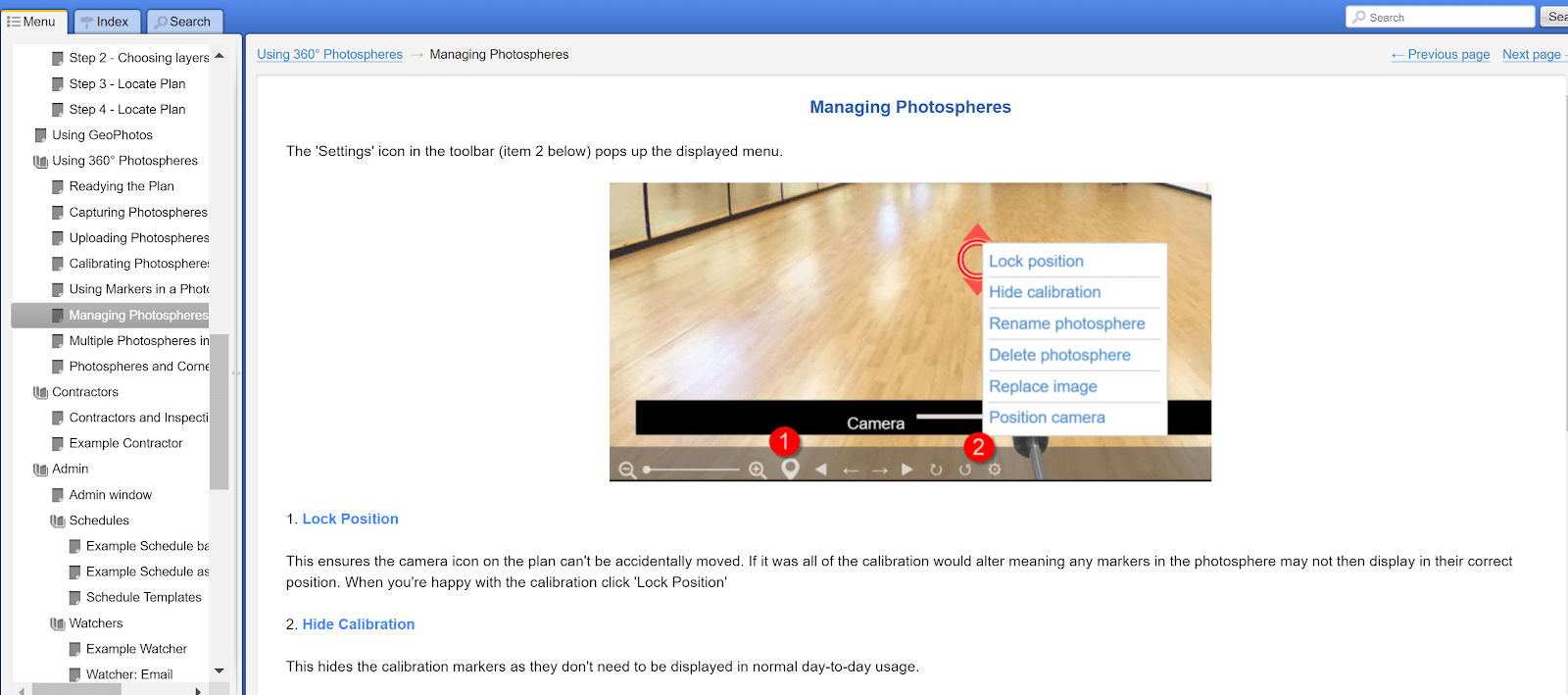 DE: What results did you receive? How do the results influence your business?
Using Dr.Explain means we're able to consistently keep the online help up to date. This means users are able to easily look up information if they need it. This has a number of benefits:
Reduces support calls.
Lets users take control of when and how they access help.
Encourages users to make more use of the software by accessing features they might not otherwise decide to explore.
A documented help system creates a good impression of the software.
We have used Dr.Explain to document Altuity software since we started in 2014. Dr.Explain has been on its own software development path and we've updated to new versions twice to take advantage of new features.

We have never had any technical issues with the software. On the occasions we've been in contact with the Dr.Explain support team. The team has been very responsive and helpful.
# # #
For more details about Altuity software please visit www.altuity.com
See also