[CASE] OrangeCat Software switched to Dr.Explain to create user documentation and is very happy about that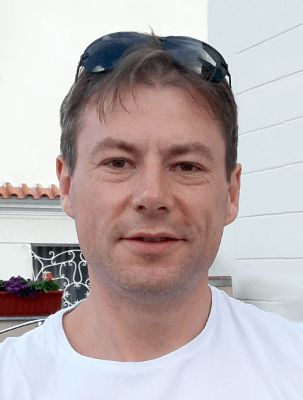 Mikhail Rusakov, chief executive of OrangeCat Software, tells us about the problems of the past, the wow effect of using Dr.Explain, and the fallacy of the common belief that users never read user documentation.
DE: Your company has been providing its products for more than 15 years. Please tell us about them.
I've been professionally engaged in software development since 1998. I have an academic degree in system analysis, my specialty is software reliability.
I founded OrangeCat Software (www.orange52.com) in 2001. I'm mostly interested in cryptography, computer security, and the handling of large amounts of data. My interests have had an impact on the specifics of our projects.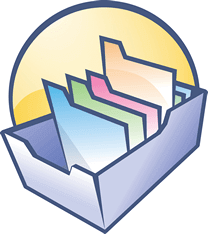 Our flagship product is WinCatalog (www.wincatalog.com), a file organizer and disk cataloger. It was our first product. Despite its long history, we continue developing and improving it. New challenges constantly arise, and we do our best to respond to them swiftly. Among other things, the amount of data that our users want to add to WinCatalog has grown substantially over the past few years. In some cases, WinCatalog has to handle millions of files. If we didn't frequently optimize our product, it simply wouldn't be able to work properly.
In addition to handling more and more data, users want to be able to easily search for data in WinCatalog (like when using the Google search engine). Bill Gates said long ago, "We don't have information at our fingertips." We are trying to improve the situation, allowing the user to easily find files on different media.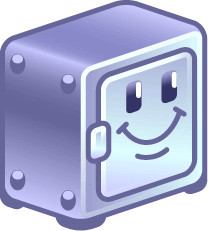 Our second product is SecureSafe Pro (www.securesafepro.com), a password manager. We value it as high as our flagship product. In the age of cloud technologies, we put emphasis on self-sufficiency and security by allowing the users to control where their secrets are physically stored, on the local computer or in the cloud of the user's choice. The ability to select a cloud is especially important now as there are more and more successful attacks on various web services. Having control over the physical location of their data makes our users feel safer. While bad guys may crack our competitors' data storages, we do a great job protecting our users' secrets!
DE: Could your users do without user documentation?
We add more and more features to our software products. We do our best to keep our feature-rich applications as simple and user-friendly as possible. In most cases, you can easily grasp the basic features of both products even without user documentation. But when it comes to using more "professional" features, user documentation can be very helpful.
The common belief that no one reads user documentation doesn't apply to our users. They do read it! Moreover, different users have different format preferences: Some users like the classic Windows help (the CHM file); others visit our website and read the online user guide; and yet others download the PDF version, print it out, and read the hard copy.
DE: You can create user documentation in different formats without using help authoring tools. Why do you use Dr.Explain?
That's right. Before switching to Dr.Explain, we used to create our help system as follows: First we painstakingly prepared the HTML files, then compiled them into a CHM file using the free software tool from Microsoft, and finally converted the CHM file to online help using yet another tool. We didn't provide the PDF version at that time. But we have switched to Dr.Explain a long time ago, and now the old help creation process feels like a long-forgotten nightmare.
DE: Why did you choose Dr.Explain to create user manuals?
The first thing that caught my eye when I tried to use Dr.Explain was how easily it handled screenshots. I said "wow!" to myself. You only need to take a screenshot, and Dr.Explain will automatically split it into parts containing different controls. All you need to do, is make annotations.
I said "wow!" again when I found out that Dr.Explain allows you to easily replace an outdated screenshot with a new one (for example, if you made changes to a window or redesigned the application) without losing the existing annotations and help information for that window. That feature is extremely useful for us because we frequently update both of our products. It's hard to imagine now how we would keep the help system up to date without Dr.Explain!
The second thing that we like and actively use is the variables that can be inserted into the text. We frequently release new versions of our products, and when we mention the current version of the product in the user documentation, the users can easily see that it's up to date. They can see that we pay attention even to small details when releasing a new version of our product.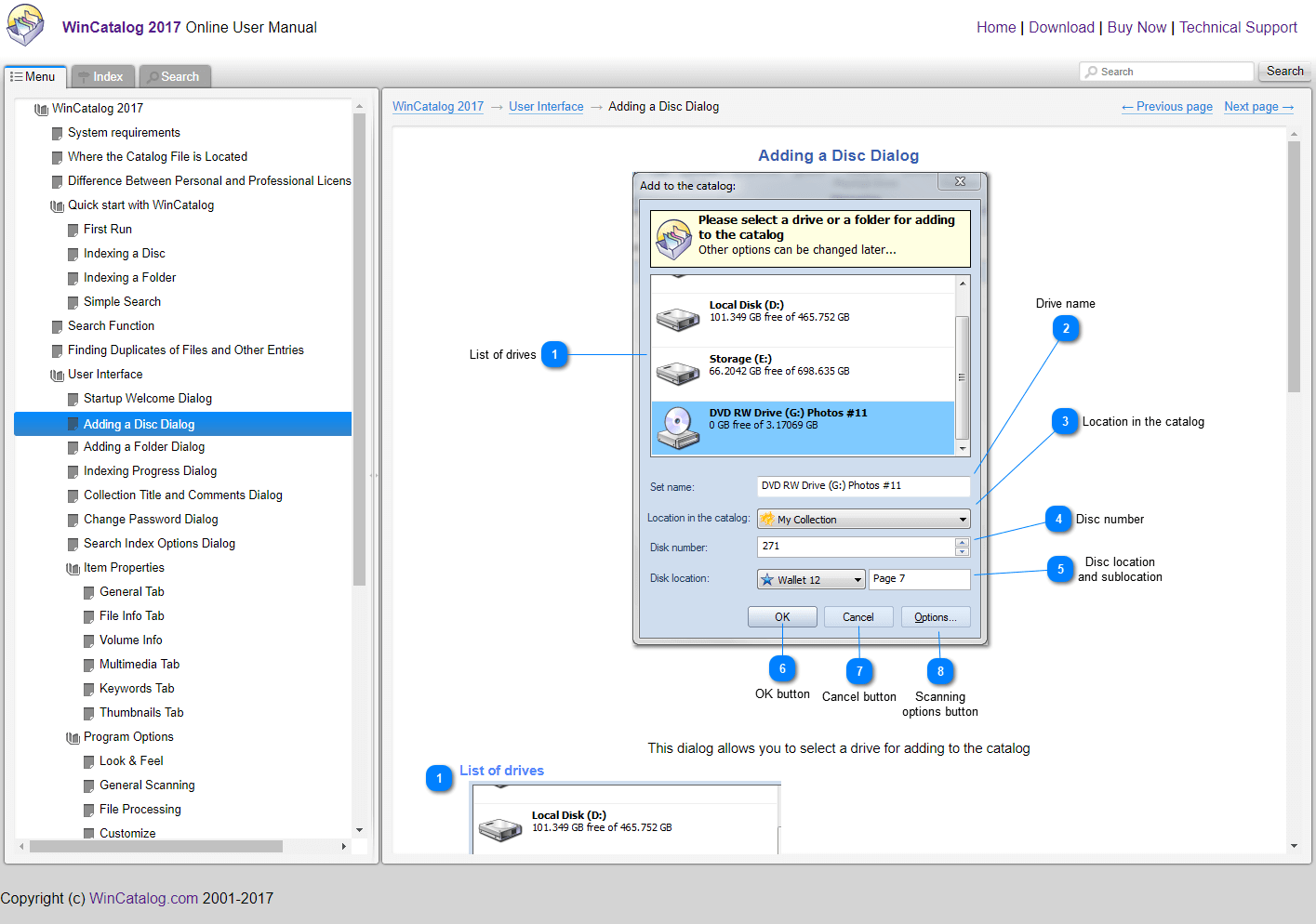 Yet another big advantage of using Dr.Explain is the ability to easily publish user documentation in the PDF format. It turned out that some 30 percent of our users prefer that format.

For example, take a look at the WinCatalog's online user guide by clicking this link: https://www.wincatalog.com/help/w3/
# # #
For more details about the products of OrangeCat Software, please visit the WinCatalog www.wincatalog.com and SecureSafe Pro www.securesafepro.com websites.
See also