Create printable documentation
The user may not always work with documentation online. Therefore, along with the traditional online help, it is recommended to put it on the site or have all the documentation at hand in a single file, for example, in PDF format. If desired, the user will be able to download this file and work with it offline on almost any device, and printing out all the documentation will now be a matter of a couple of clicks.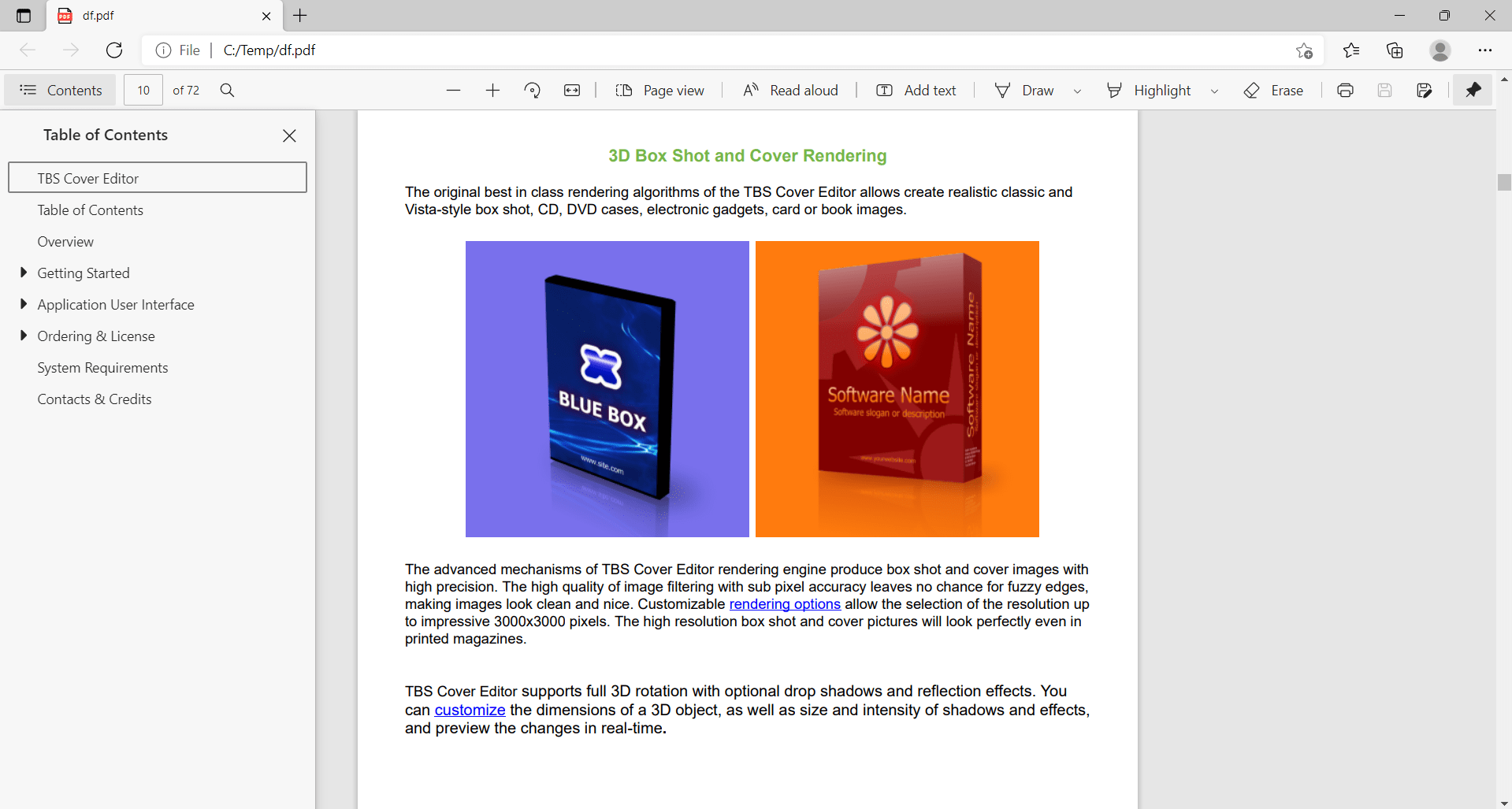 How to create a PDF manual in Dr.Explain?
To make printed documentation in the program, create a project in the main menu and describe the main sections of the future manual. Use ready-made guide templates if you don't want to develop the documentation structure yourself.
The suggested templates in the Dr.Explain program are only an expert recommendation summarizing our many years of experience in the field of technical writing. The structure and content of the sections in the templates are not absolute or strictly binding. You can freely modify the templates for the specifics of your software product.
Fill sections with content - text and images that describe the software functionality. The Dr.Explain editor will help you with this, as well as its automatic annotation algorithms. You can insert special objects in to your help, such as anchors, videos, tables, and more. And automatic annotation will be helpful when describing the program interface.
As soon as you write the documentation, it remains to export it to the desired format.
Do you already have written help documentation in text format? Click in Dr.Explain one button - "Create PDF" and you will receive a ready-made PDF document that can be immediately published on the site or printed.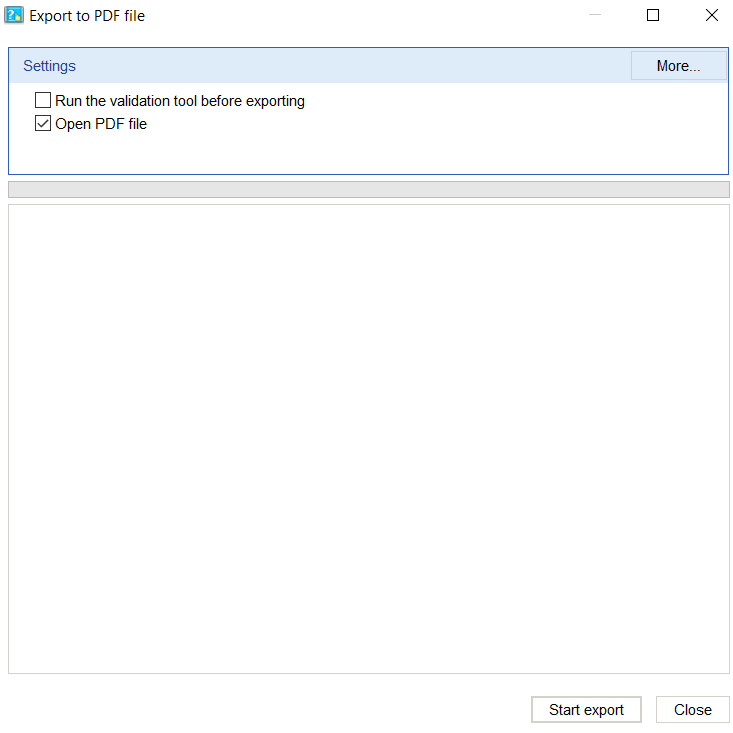 If you place an offline manual on the site, your users can download it and get acquainted with the program without access to the Internet in any environment. Later you can think about creating a paper manual for the software, for example, in a brochure format. That will positively affect the image of your company and software products.
Also check