Pop up tooltips for screenshot areas
Almost every help file or on-line manual contains series of illustrations. Dr.Explain is a handy tool for creating help files and manuals with lots of screenshots.
With Dr.Explain you may create interactive screenshots that show popup tooltips when a reader will move the mouse over a certain area of the screenshot, e.g over a button.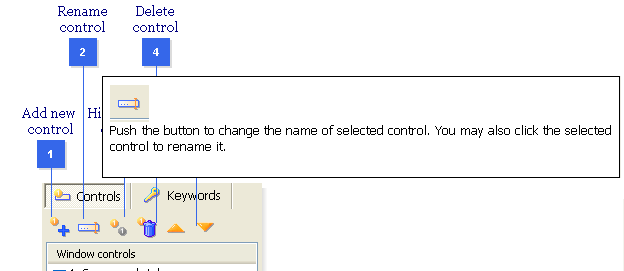 The pop up tooltips are made with JavaScript technique and will be properly shown in any modern web browser and even in CHM help file.
With Dr.Explain you can easily create a professional help system for your software or a web site.