[CASE] [0x1] Software und Consulting uses Dr.Explain to create an extensive user manual for its CGI plugin for Autodesk Maya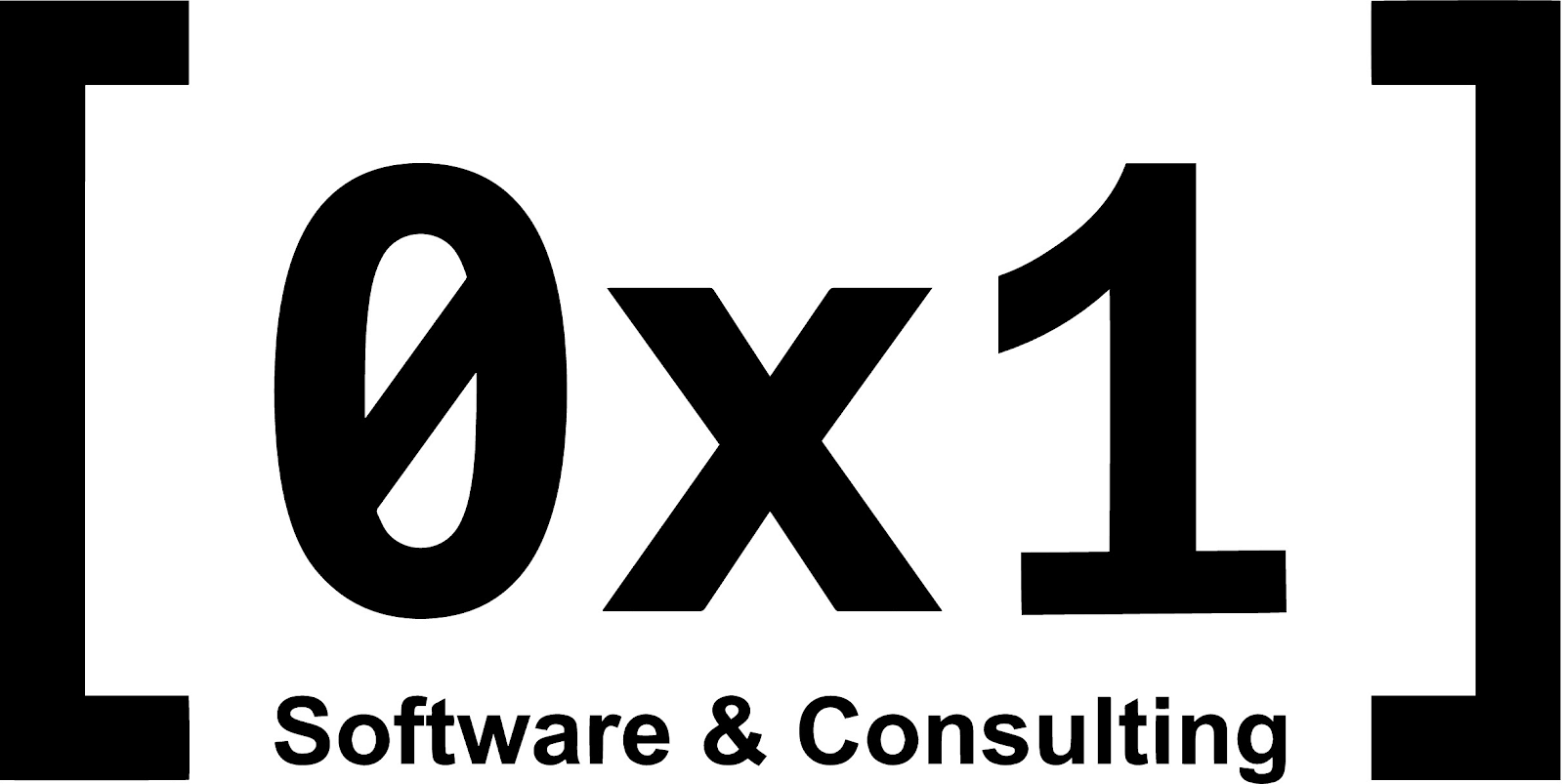 Christoph Berndt, General Manager at [0x1] Software und Consulting GmbH, shares his experience with Dr.Explain while creating a user manual for Iray, plugin for Autodesk Maya®.
DE: What kind of software does your company develop?
[0x1] Software & Consulting GmbH (www.0x1-software.com) was founded in 2007 offering consultation services and software products in the area of digital image processing, 3D modeling and computer-generated imagery (CGI). I have been associated with the company as a General Manager since its inception.
Our flagship product is Iray, a plugin for Autodesk Maya®.

Iray is a solution for rendering physics-based, photo-realistic images using GPU-accelerated algorithms. Thanks to parallel data processing technology available in the latest NVIDIA&reg video cards, Iray is able to deliver optimal performance. The designers are able to achieve nearly real time interactivity during the modeling process. This significantly accelerates the creation and rendering of realistic 3D scenes.
DE: Do you pay attention to user documentation?
Yes, a lot of thought goes in creating the user documentation. Even though our software is easy to use, a comprehensive documentation is a must. Iray is a highly customizable plugin and there are many options that could affect the output scene. A well detailed and easy to understand user manual helps our users to quickly grasp the specific settings thus shortening the learning curve and increasing productivity and efficiency.
DE: How did you write user manuals before?
In the past we used simple text/HTML editors but it was a really painstaking process. Even the popular softwares like MS Word or Indesign are good for creating normal office documents, they are not best fit for creation of user manuals. We needed a specific tool for writing user documentation where we could also convert the document into an online manual, and other formats like PDF and print-ready.
DE: Why Dr.Explain was the only software which met your needs?
As I have mentioned we were having several issues with the editors we used, and wanted something which could be used to convert the same source document into various formats like PDF, online or print-ready. At the same time it should be able to provide an aesthetic look and feel to the document. Dr. Explain seemed to created keeping all these features in mind and at the same time it was very simple and intuitive to use. The user interface is very interactive and hardly requires any help. Even if one gets stuck, there is lot of information in the help file along with great technical support staff.
DE: Are you satisfied with Dr.Explain?
I am fully satisfied with Dr. Explain and it has been a great experience overall including the various aspects like ease of use and responsive technical support. Given below is a sample of our user manual in PDF format which has been created using Dr. Explain
It can be found at the URL: http://download.0x1-software.com/IrayForMaya2.0_UserGuide.pdf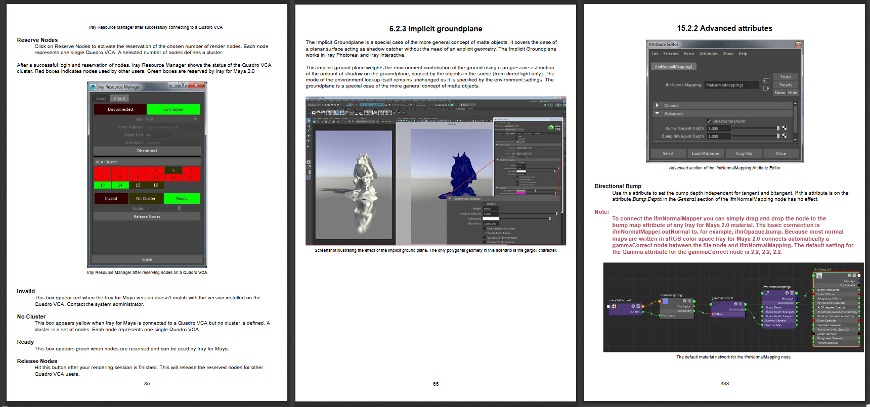 # # #
To know more about [0x1] Software & Consulting products for electronic image editing and computer generated imagery (CGI) please visit www.0x1-software.com
See also