[CASE] Time Design provides all of its web projects with user guides created in Dr.Explain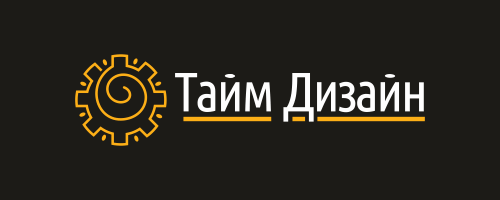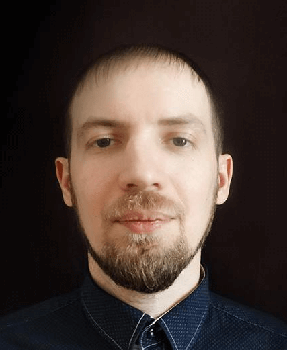 Dmitry Nichiporchuk, owner and chief executive of the full-cycle web design and development company Time Design (timedesign.ru), tells us how his company stands out in the crowd, and how Dr.Explain has been helping it in that for a few years.
DE: Could you tell us about your company and about yourself?
We develop, promote, and advertise websites. We also provide web marketing services. I run my company and also manage some projects.
DE: Your company is more service oriented than product oriented. It's amazing that you write documentation, including user documentation. Why do you do it?
There are two aspects of using documentation in Time Design.
First, we have internal instructions and procedures for our employees.
Second, we develop projects, so we provide instructions for customers. In our times, you cannot deliver a product to a customer without providing some instructions. The bigger the project, the more instructions you have to write. We mostly write instructions for managing websites we design and develop.
DE: How did you write such instructions in the past?
In the beginning, we mostly used Microsoft Word, and the result was the conventional .doc file. Later we switched to Google Docs. When we realized that's not enough, we looked into specialized tools, including Dr.Explain.
DE: Why did you eventually choose Dr.Explain?
We started using Dr.Explain a long time ago. At one time, a lot of information about it appeared on the web. The possible reason is that an older version of Dr.Explain was cracked by pirates. The news about that quickly traveled from one IT forum to another. That's how we learned about Dr.Explain.
I liked Dr.Explain's approach to creating documentation. It can generate documentation for offline or online usage. The availability of multiple formats allows you to provide documentation for different purposes.
Documentation can be a set of instructions, a presentation, and a part of the product website at the same time. Google Docs limits your opportunities by making you use its format, and the user cannot easily navigate from one page-topic to another. But when using Dr.Explain, you can create help sections of any nesting depth, and each section can contain as many pages as you need. The resulting documentation is not as "heavy" as that created in Google Docs. The user can easily find the necessary information using the built-in search.
For the above reasons, our choice was obvious. I'm happy to say that Dr.Explain's team quickly fixed some things that we are used to seeing in applications like Microsoft Word. I could go on telling you about the benefits of using Dr.Explain, but that information is already available on your website.
DE: How exactly do you use Dr.Explain in your company, and how much does our tool help you?
Large projects provide a lot of functionality, so we add more and more new pages and sections to the user documentation. It constantly grows in size and evolves. We publish the user guide on the web, where it can be accessed by using a special link like any other section of our website. The customer always sees up-to-date instructions. There is no need to refresh the page or download a new file.
For example, take a look at these user guides for corporate websites that we developed for our customers. Each user guide was created in Dr.Explain.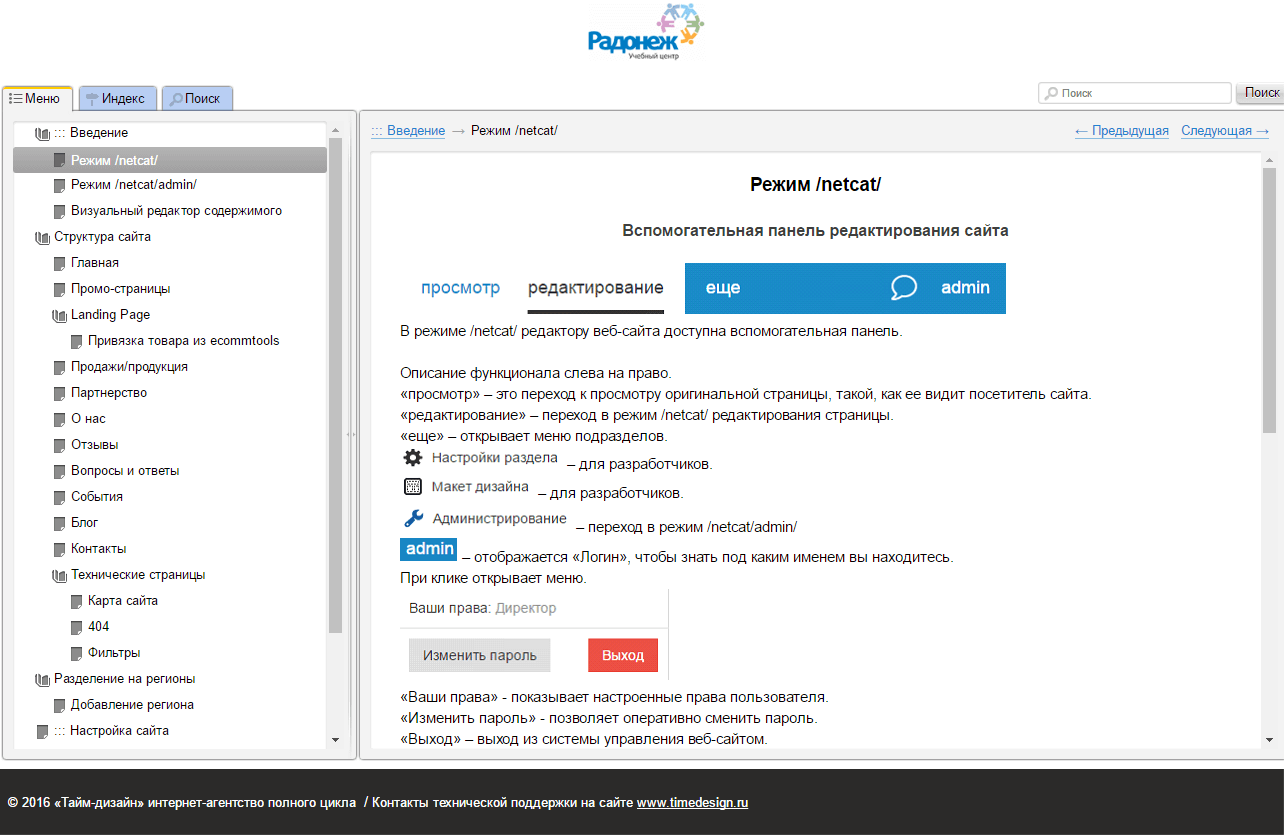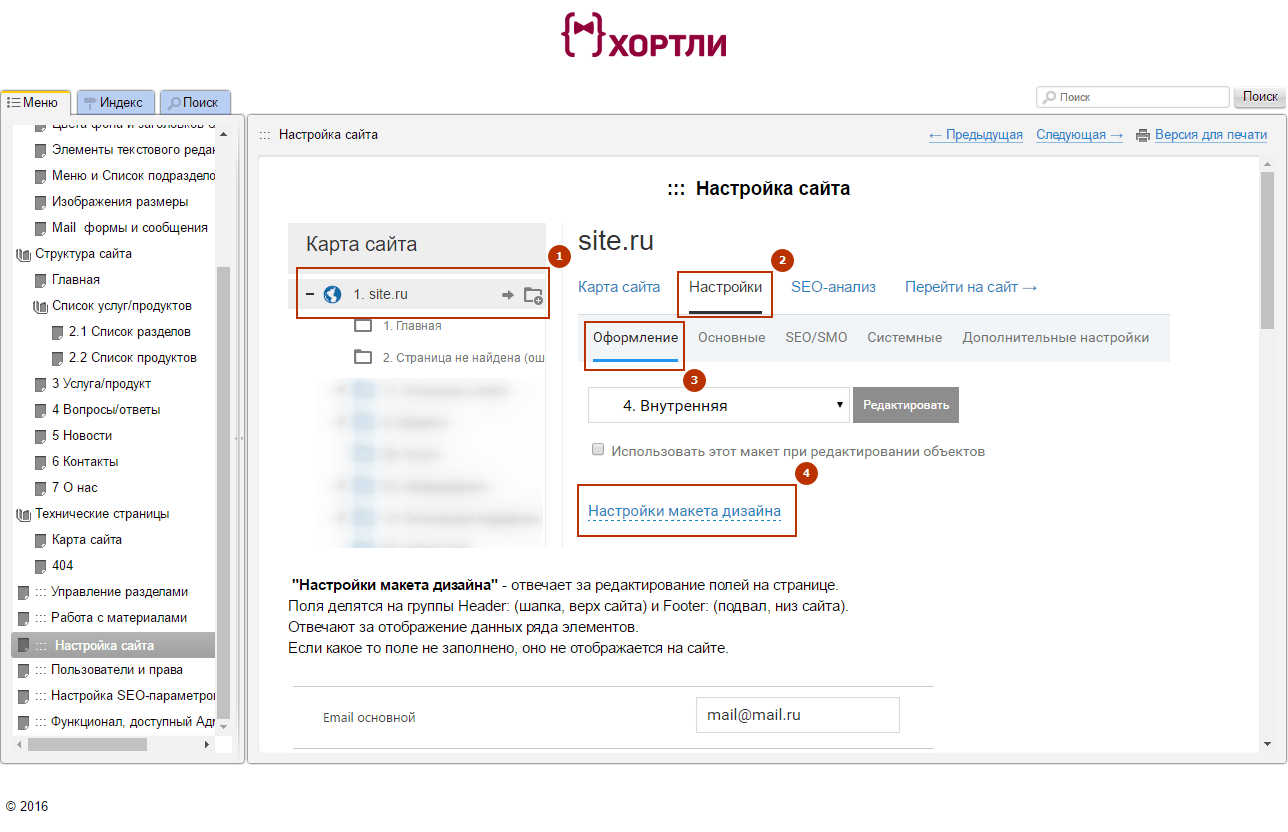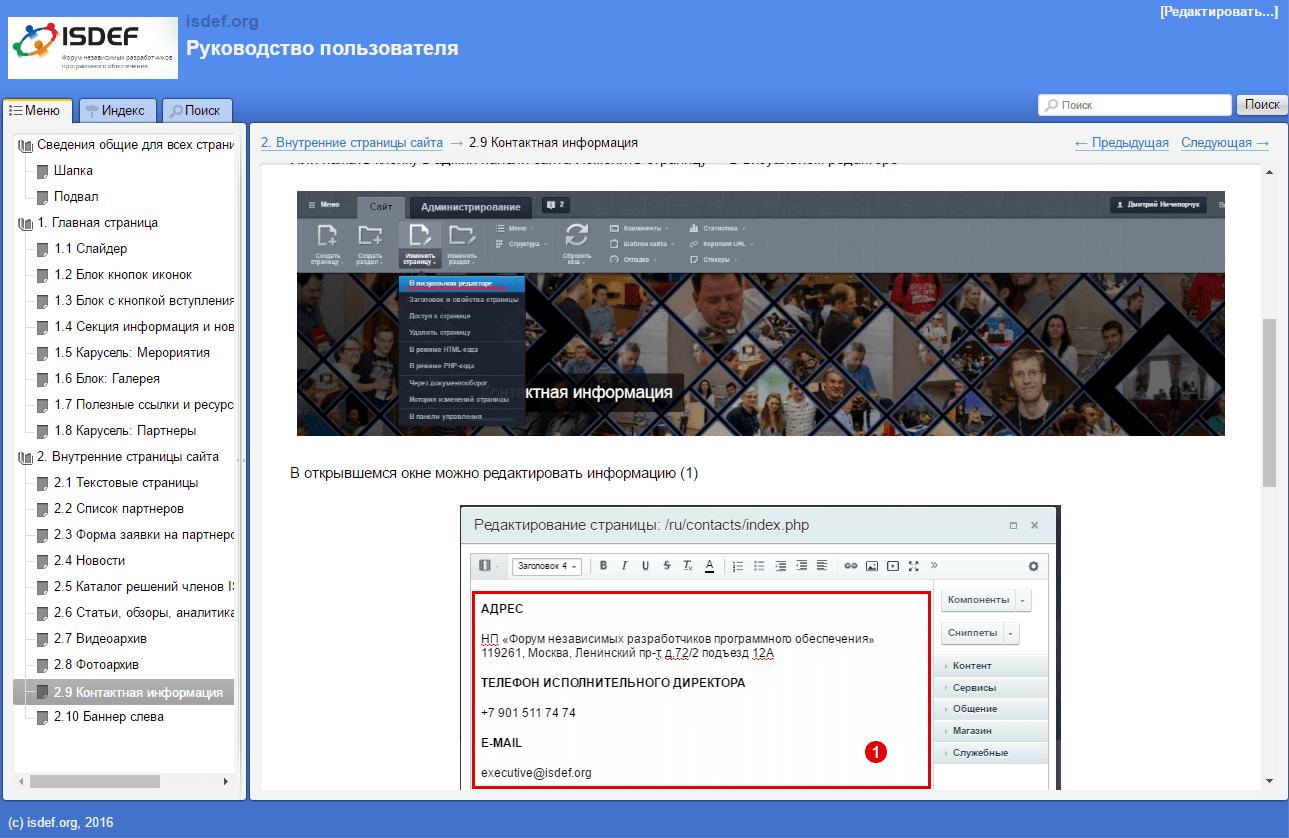 Our employees have quickly mastered Dr.Explain. We are especially happy that we can create documentation as a team. Each team member can make changes to the documentation without interfering with other members' activities.
DE: What do you expect from future versions of Dr.Explain?
It would be nice to have more cloud solutions, which could make your wonderful product even more popular.
# # #
For more details about the website development and promotion services provided by Time Design, please follow these links timedesign.ru and facebook.com/TimeDesign.ru
See also