[CASE] Agrochemical company Fermagri uses Dr.Explain to train ERP system users and reduce the number of human errors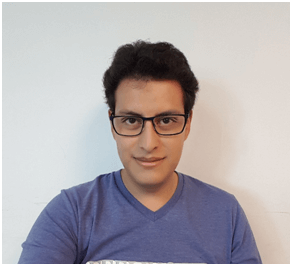 David Román, a business process automation specialist with Fermagri, explains why Fermagri chose Dr.Explain to create help files for its business applications after trying out a few help authoring tools.
DE: Why does your agrochemical company care about information technologies?
I represent Fermagri (fermagri.com), a company that supplies and sells agrochemical products in Ecuador. A modern business cannot operate efficiently without information technologies. We have fully automated all of our business processes using specialized software systems.
DE: Why did you decide to pay attention to your user documentation?
I'm in charge of business automation and all the software products used in our business processes. One of our ongoing projects is about developing a help system for our corporate ERP system.
We want to make it easy to use our ERP system, which has a complex user interface with lots of windows and input forms. A detailed user documentation can reduce the number of human errors caused by misusing the ERP system and help our employees learn to use the ERP system more quickly.
DE: Why did you choose Dr.Explain to create your help files?
It was the first help system development project for our company. We've learned a lot from it.
Before that, we used to create our help files in CHM format using simple tools. But when we migrated to Windows 10, they turned out to be incompatible with it. Moreover, they didn't have many of the useful features available in Dr.Explain.
Among all the help authoring tool vendors we are familiar with, the Dr.Explain team was the only one that provided our company with solid technical support for no charge. We got valuable advice even before we acquired the Dr.Explain license.
Actually we had a few issues with Dr.Explain features, but we quickly resolved all of them thanks to Dr.Explain's great technical support. The support personnel even agreed to connect to our system via a remote desktop application and help us fine-tune Dr.Explain.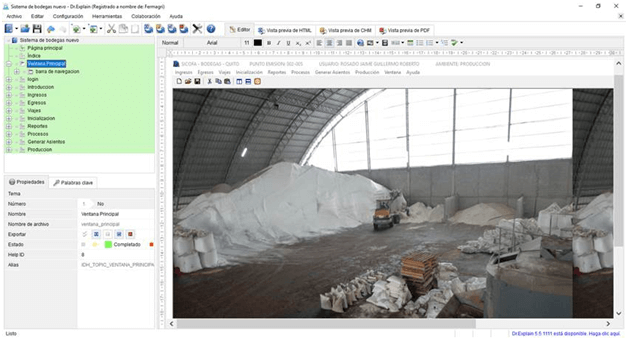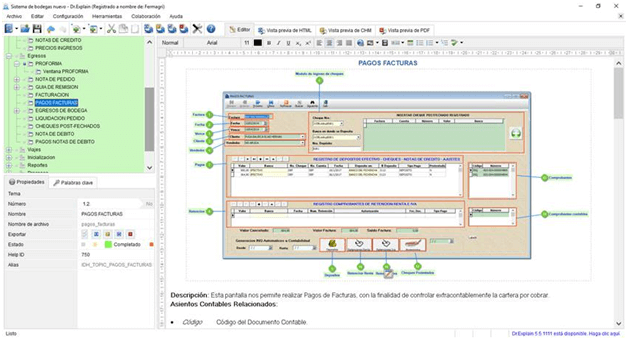 DE: You have used Dr.Explain. What can you say about it?
Currently we are deploying our newly developed help system at workstations and starting to familiarize the users with it. We expect our help system project to be a success. I believe Dr.Explain is a great app for technical support.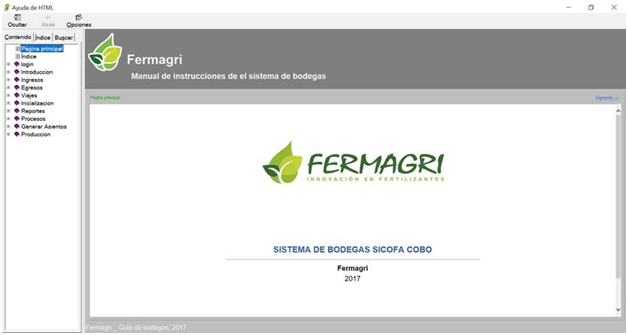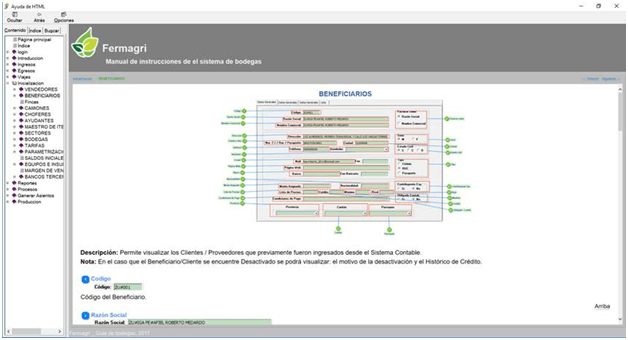 # # #
For more details about the agrochemical company Fermagri, please visit its website fermagri.com
See also