[CASE] BioAware uses Dr.Explain to create incredibly effective help files for their bioinformatics solutions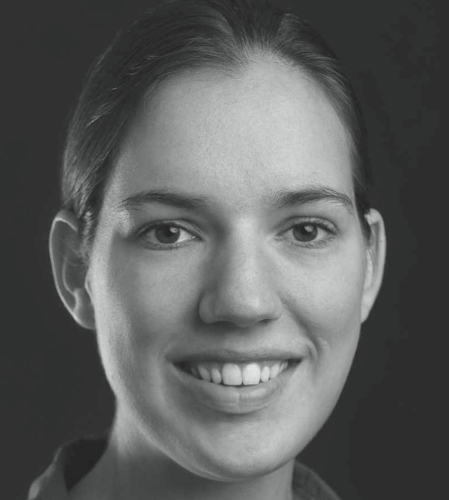 Nathalie van de Wiele, a bioinformatician and product manager at BioAware, tells us how they used Dr.Explain to create help system for bioinformatics software.
DE: What's your company specialization?
BioAware (www.bio-aware.com) is a leading company in bioinformatics, specialized in IT solutions for management, storage, analysis and publishing biological data.

The company has already developed a range of software products. Particular attention should be given to BioloMICS. This software is a very large tool allowing specialized and scientific biological databases to be created to meet the specific requirements of researchers working with plenty of various organisms (from viruses, bacteria, fungi, plants, insects to animals) by a broad base of users such as taxonomists, ecologists, human, animal or plant pathologists, molecular biologists, pharmacists, industrial researchers, etc.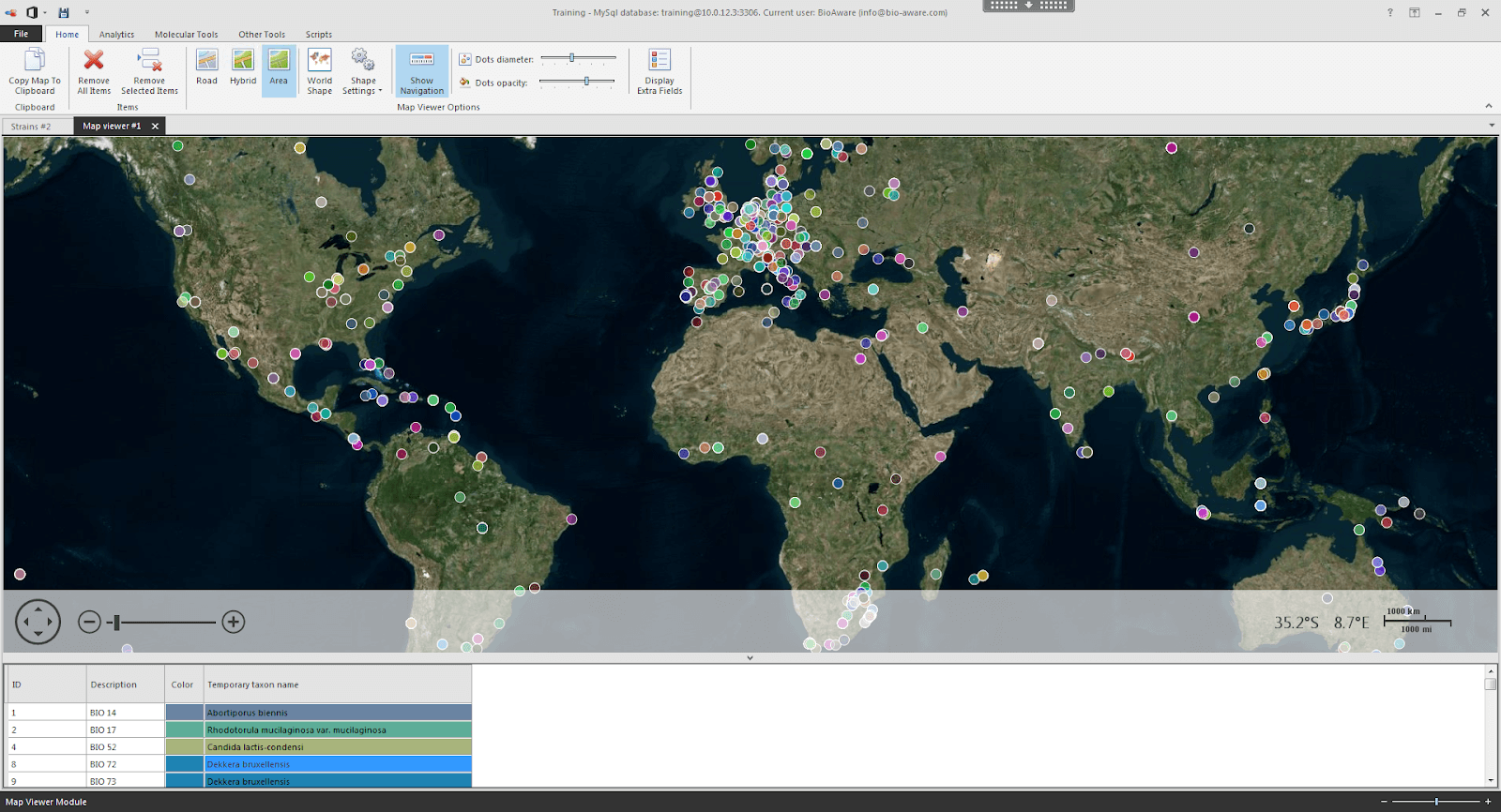 The system consists of a wide range of analysis tools. Raw DNA sequences can be easily analyzed, the results can be saved in the database and used for further analysis such as the polyphasic identification, classification and clustering or BLAST. Objects on pictures can be measured and molecular weights of bands in an electrophoresis gel can be automatically retrieved.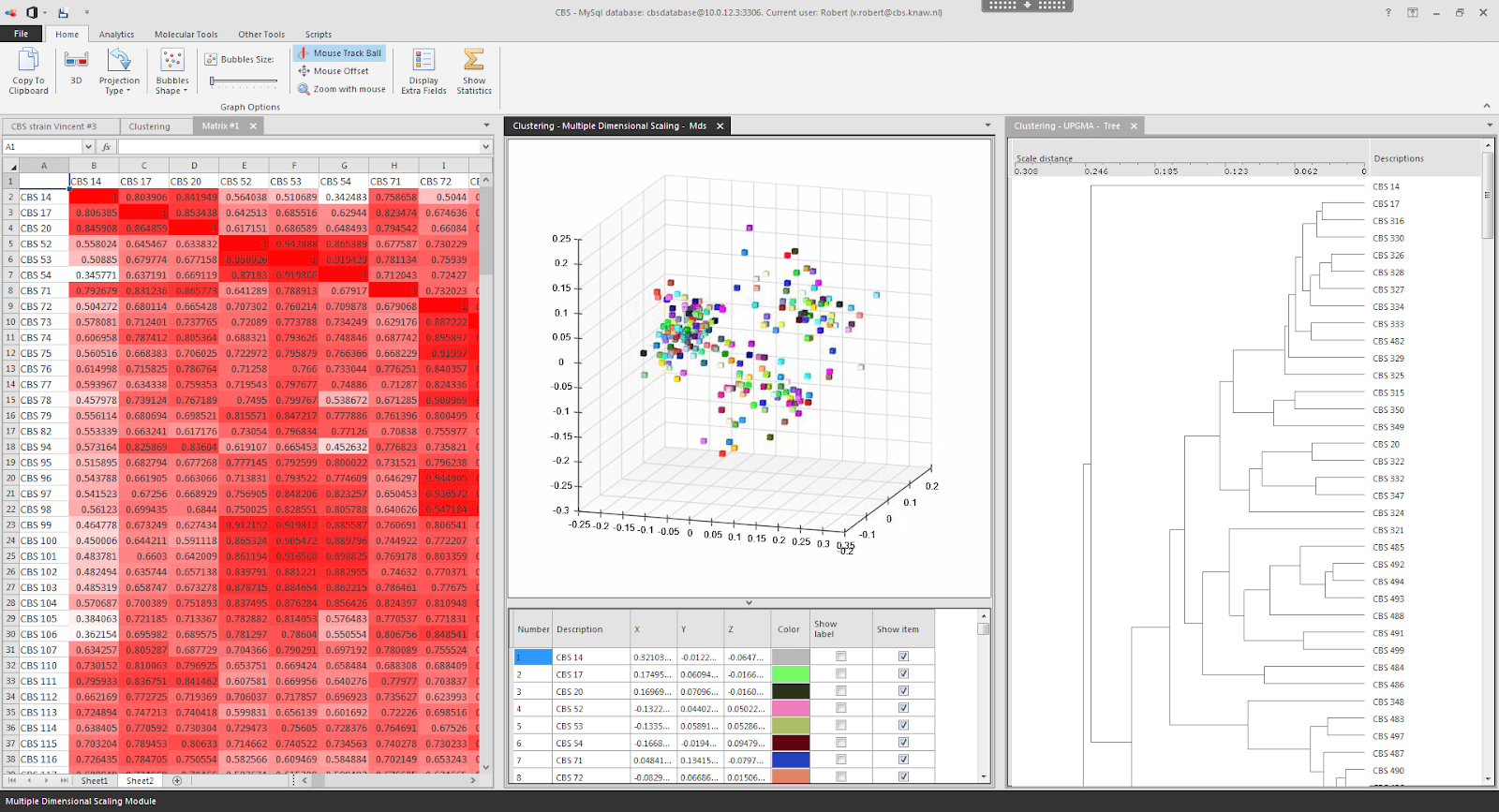 Data can also be published on an own made website fully managed within BioloMICS.
DE: Please tell us about yourself and your role at BioAware?
My name is Nathalie van de Wiele and I am the bioinformatician and product manager at BioAware. My role is to interact with our clients and to assist them in the case of the arising questions regarding BioloMICS. In order to perform this task in the most effective way we use Dr.Explain to create a help file. The majority of the functionalities of BioloMICS are described in the manual. Moreover, the instructional videos as well as the GIFs can be added as well to demonstrate the sequence of steps in detail.
DE: What will you gain by the help documentation?
In the BioloMICS help file we explain the majority of the functionalities of the application. When clients have questions about how to do a given action in BioloMICS, we refer to the page(s) where the particular answer is described in detail.

Another huge advantage of Dr.Explain involves showing a screenshot of the software's part, for example the main window of BioloMICS, and providing the information about each button or section.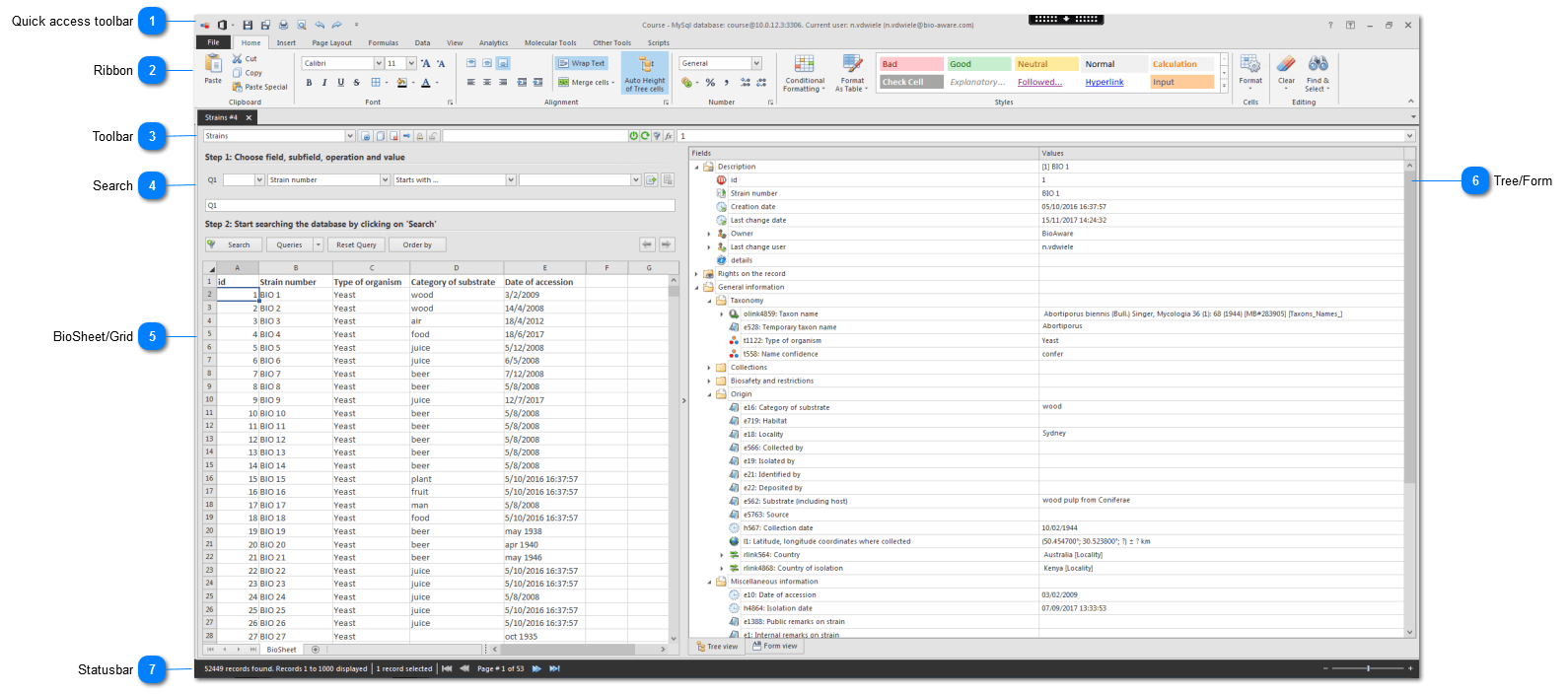 Through this process the client is able to lead him/herself through the software and find out all the requested information.
DE: What software did you use to develop help files previously?
Previously we had a Word document with all the information. This document was obtainable within the software. This file included the index, however, there was no such possibility to add interactive links on screenshots describing each button/section at that time. Videos were neither added.
DE: What solutions have you considered apart from Dr.Explain?
At the time we googled for the available solutions and checked the features and possibilities of the ones found. Dr.Explain turned out to be the best solution for us. We were looking for a more advanced system to publish our help file and we decided that Dr.Explain met our requirements most accurately.
DE: How do the results influence your business?
Our help file is incredibly effective for our customers. They can all use the system in completely different ways and with diverse goals in mind. One can create its own custom databases without any prior knowledge of either database drafting or programming. The system is completely dynamic. We often refer to features in the online manual published on the product website.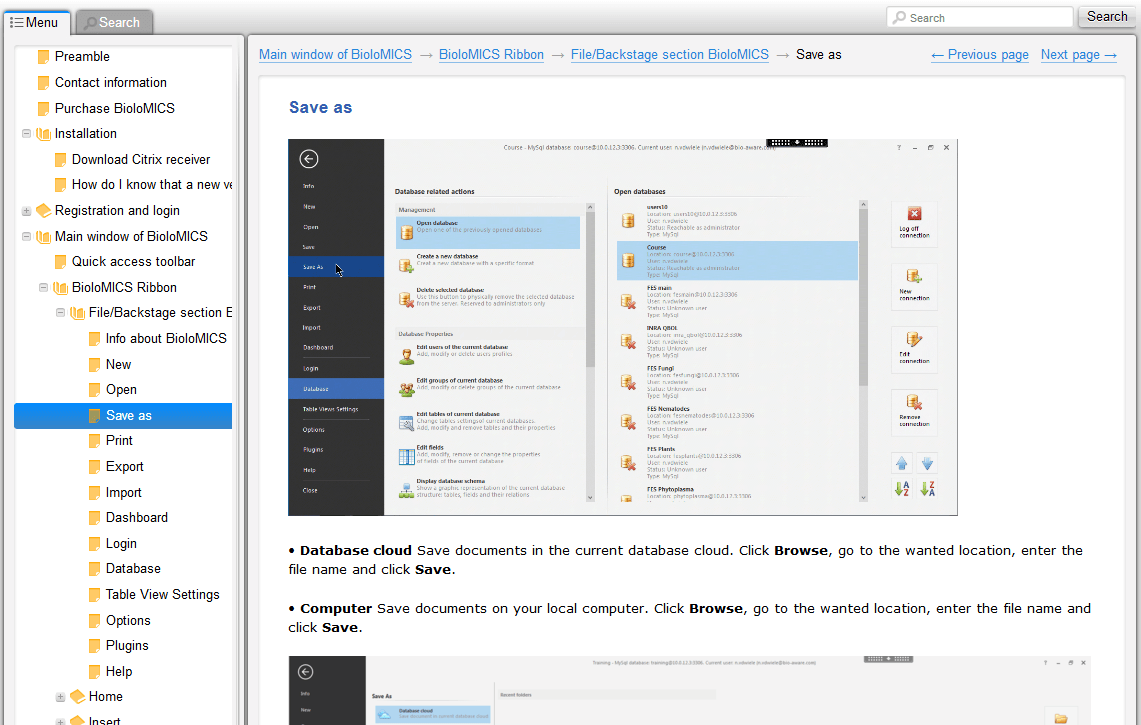 We are very happy with the Dr.Explain software as well as the helpdesk behind it.
# # #
BioAware has contributed to a number of international research-, databasing- or website-projects such as MycoBank or Q-Bank. BioAware collaborates with major institutions like Institut Pasteur (Paris, France), Unilever R&D (Vlaardingen, The Netherlands), or Plant and Food research (New Zealand) for example.
For further information about BioAware and its IT solutions for Bioinformatics please refer to website: www.bio-aware.com
See also