[CASE] Creating manuals is an absolute pleasure with Dr.Explain for Hensoldt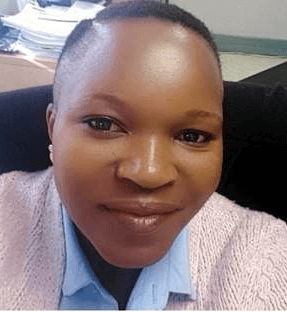 Winnie Skosana, Technical Writer in Hensoldt, points out that Dr.Explain saves her plenty of time creating the user help documentation.
DE: Please tell us about your company?
I work for a company that provides technology and innovation for defense and security electronics www.gew.co.za. My role is very important because I must provide well-written manuals for users to understand instructions on how to use our product.
DE: Why did you choose the Dr.Explain software?
We use the user help documentation to overview new software features and guidelines on how to use the software. Luckily, when I started writing I was introduced to Dr.Explain, and knowing what it does for me, I don't dream of using other software.
DE: How does Dr.Explain support you and your company?
Dr.Explain saves me countless hours of copying, pasting, and linking documents by automatically capturing screens from my software, and generating interactive screenshots complete with callouts and links for all my window controls.

The software simply saves me time and makes creating manuals an absolute pleasure.
# # #
To learn more about Hensoldt, please visit www.gew.co.za
See also