[CASE] Dr.Explain contributes to BISIONA in the improvement of people's life, who work for safeguarding public health


Antonio David López Fuentes, an Operation Manager in Bisiona Business Solutions, points out that Dr.Explain is a fully-featured and easy-to-use tool that helps their customers to resolve any day-to-day questions.
DE: Please tell us about your company.
Bisiona Business Solutions (www.bisiona.com) was established in 2005 as a business intelligence company led by a team of experts with vast experience in engineering, developing and deploying solutions for the healthcare and pharmaceutical industry.

We specialized in this industry to become a technological partner to our customers and help them to keep growing by deploying our platform.

We firmly believe that a good analysis of information is key to decision-making and that is why we develop solutions that make analysis and drawing insights easier.

Our extensive and specialized knowledge allows us to understand our customer's needs quickly and effectively, which in turn allows us to deploy BIsiona solutions across customer's business in barely any time.

BIsiona therefore aims to improve the lives of the people who work to improve people's health.
DE: Please tell us about your role in the company.
As an operation manager at BISIONA I have not only learned to handle large amounts of data, processing them in a massive way to help our clients make business decisions. We also constantly evolve our processes to be more efficient, implementing tasks that allow us to automate manual work, listening to our customers to build a product roadmap in continuous evolution that will soon make the leap to Artificial Intelligence.
DE: Why is user help documentation important to your company? What will you gain by your project?
At Bisiona it is very important to have a repository where our customers can easily consult the information on the available BI modules and resolve any day-to-day questions. We have that need covered by Dr.Explain.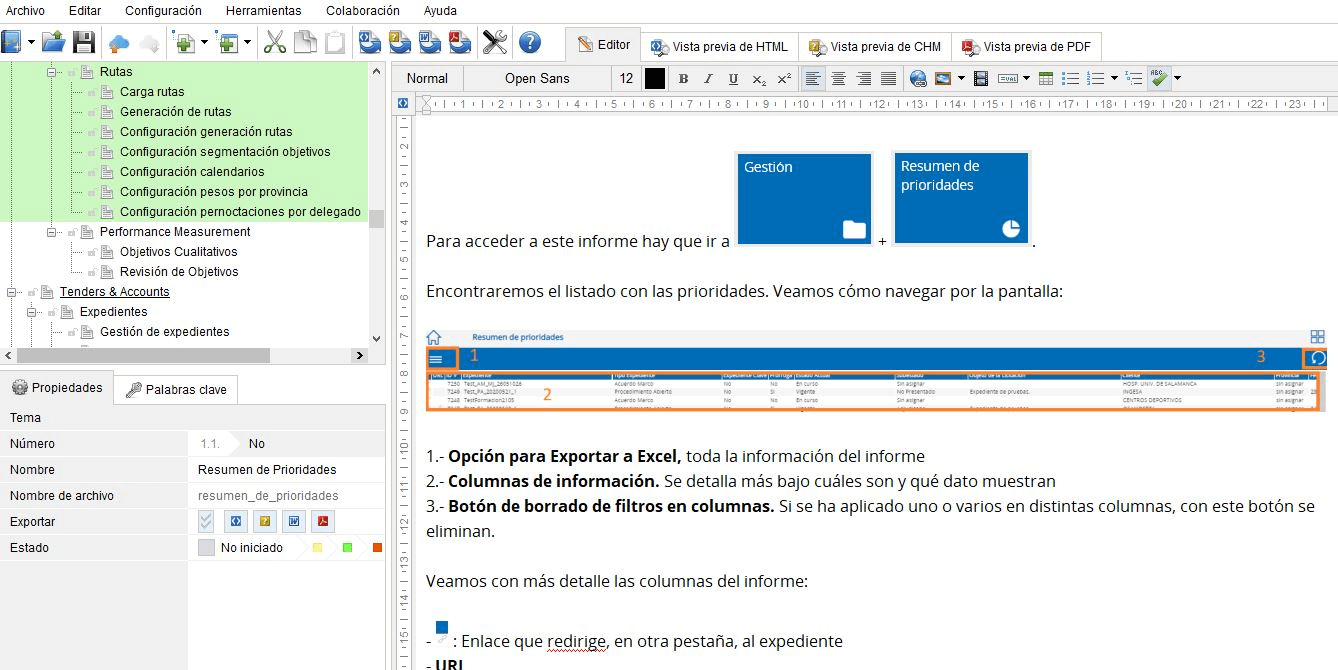 DE: Why did you choose the Dr.Explain software?
Dr.Explain facilitates the updating of information, being a complete and easy-to-use tool. We would like to highlight that the excellent technical support makes it a platform that we will use for a long time.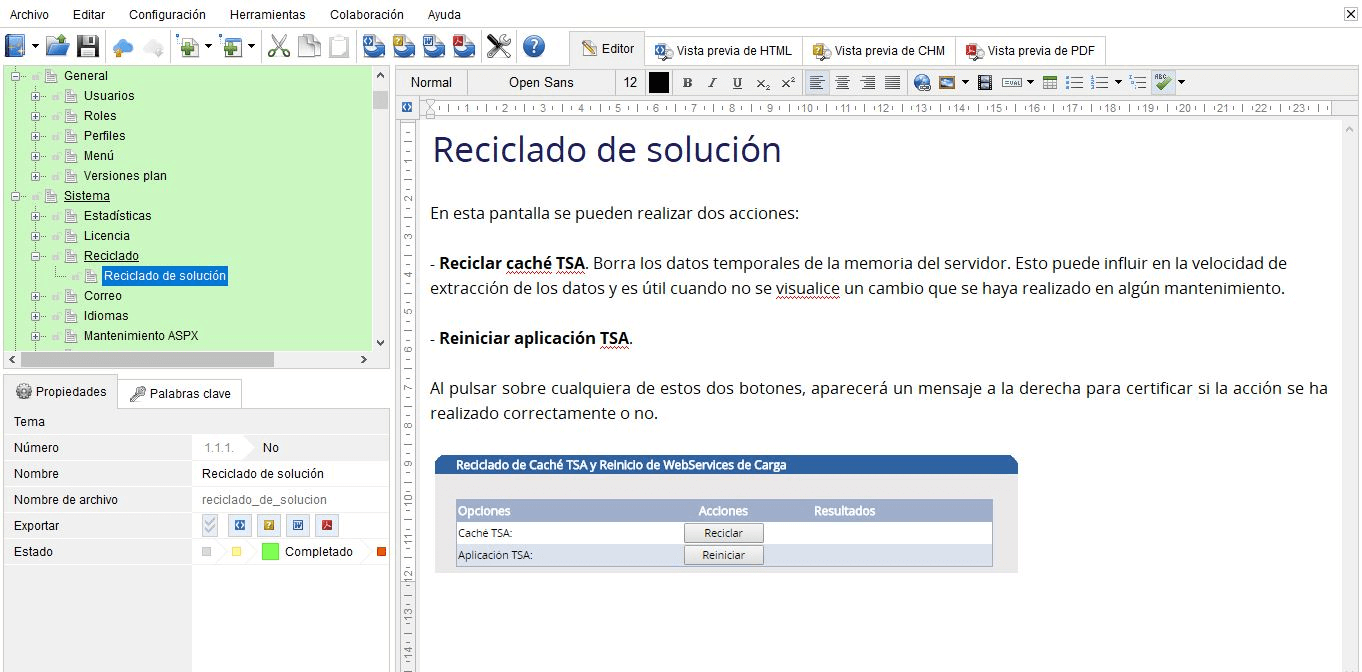 DE: How did Dr.Explain influence and support you and your company?
Dr.Explain favors improvements and news announcements to our clients. With the help of Dr.Explain our customers have immediate access to the information. This efficiency is what makes Dr.Explain so fundamental to Bisiona. Our collaboration will continue for a long time.
# # #
To learn more about Bisiona Solutions please visit www.bisiona.com
See also