[CASE] Dr.Explain increases the value of the business and personal self confidence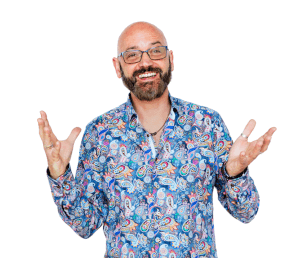 Mark Oborn, a sole director of his own limited company, tells us how Dr.Explain supports him in effective knowledge and experience systematization.
DE: Could you please tell us about your company?
I run 2 companies, a marketing agency and an online e-learning portal with courses on mindset success, performance enhancement and communication (mysuccessfullife.co.uk/).

The online portal was a big project that I needed to keep track of, especially as I work alone.
DE: Please tell us about your role in the company.
I am a sole director and sole employee of my own limited company, I have a virtual PA and virtual accounts team but all client facing work is delivered exclusively by me, as well as all of the company decisions. I am a true lone worker!
DE: Why is user help documentation important to your business? What will you gain by your project?
Because I work alone it's very tempting to keep everything in my head. Over the years, as experience and knowledge has grown I've changed the way I do things and was starting to find it difficult to keep track - using the software has allowed me to document every single action I take in the business, turning it into a system. This then makes daily work much quicker and easier for me as I simply need to refer to the manual, it also increases the value of the business as it means I have a manual with which to pass on to any future owner of the business.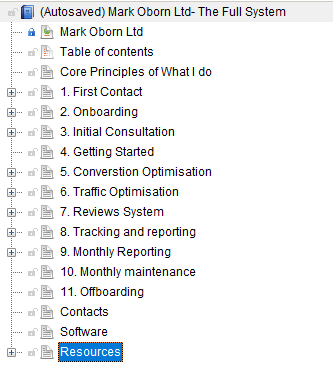 DE: How did you manage to solve the problems with help docs before? What software did you use for that kind of work?
I simply used a series of text files stored in various folders. I have so many of these that I was beginning to forget where I filed things, I then ended up creating duplicate files!
DE: Did you compare Dr.Explain to other solutions/ways?
It's so much easier using Dr.Explain software as I can easily add multiple levels and tiers to a particular topic. Rather than try to embed these in multiple file systems, the software has enabled me to find things much quicker and easier than I could before.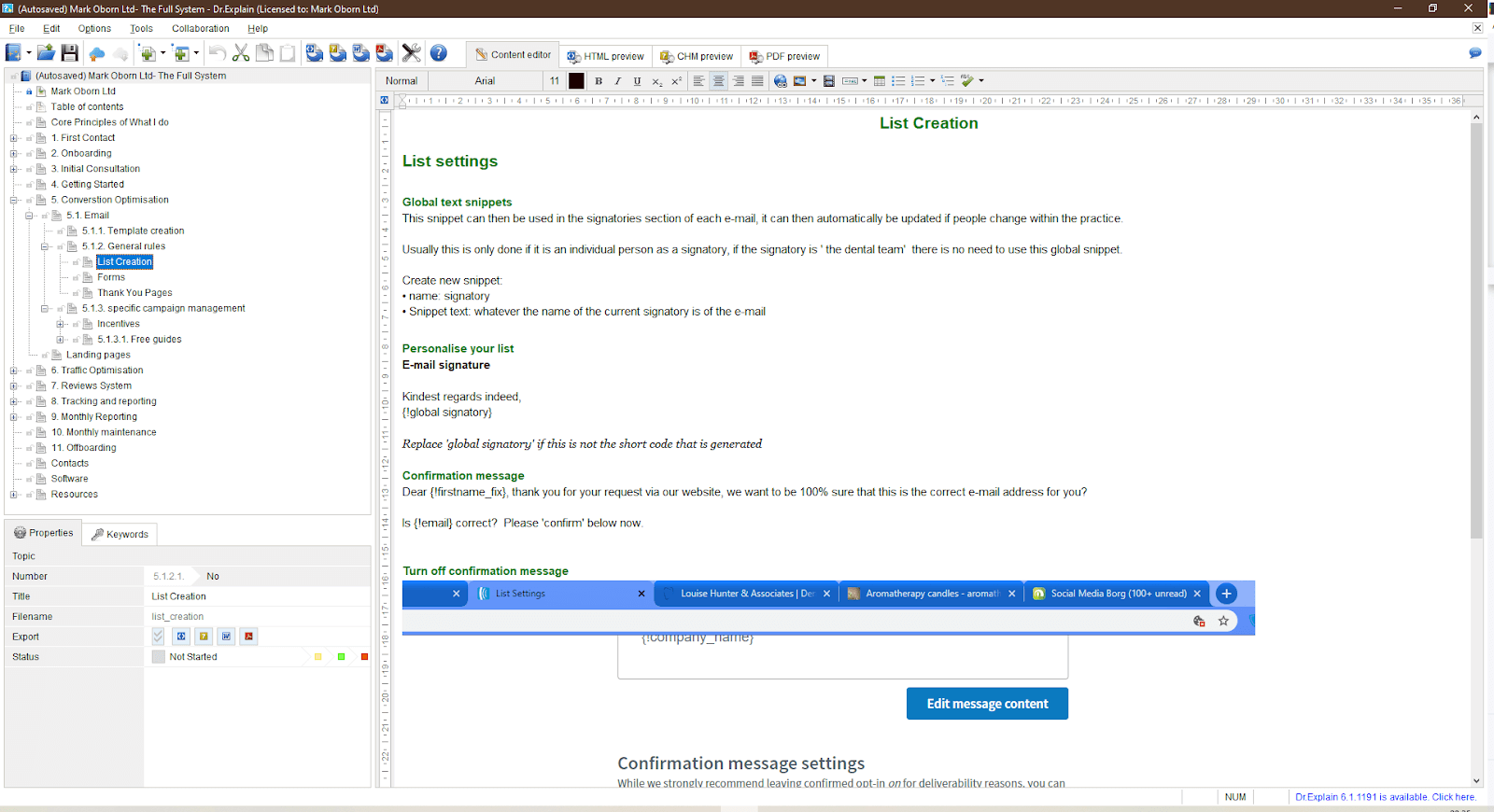 DE: Why did you choose the Dr.Explain software?
I found it online, downloaded a trial and fell in love… Simple
DE: What results did you receive? How do the results influence your business?
With a system for managing what goes on in my head, the business now runs much more smoothly and I feel confident that I've got more robust business for any future sale.
# # #
For more details about The Performance Academy and Mark Oborn please visit mysuccessfullife.co.uk/
See also