[CASE] Dr.Explain helps AInfoSistemas to provide 24/7 support to their users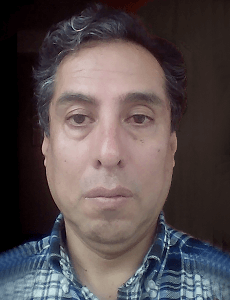 AInfoSystemas (ainfosistemas.com)has chosen the Dr.Explain software as the fastest way to generate help files and manuals in different formats for their products.

Hector Orlando Calderon Pezo, the founder of the company, tells us why they need to create user documentation and how Dr.Explain is helping them in that.
DE: What is your project about?
My project is about making inventories of assets in state institutions in the education sector with software that I develop using fourth-generation tools, SQL Server and Microsoft Access. I am also developing billing software.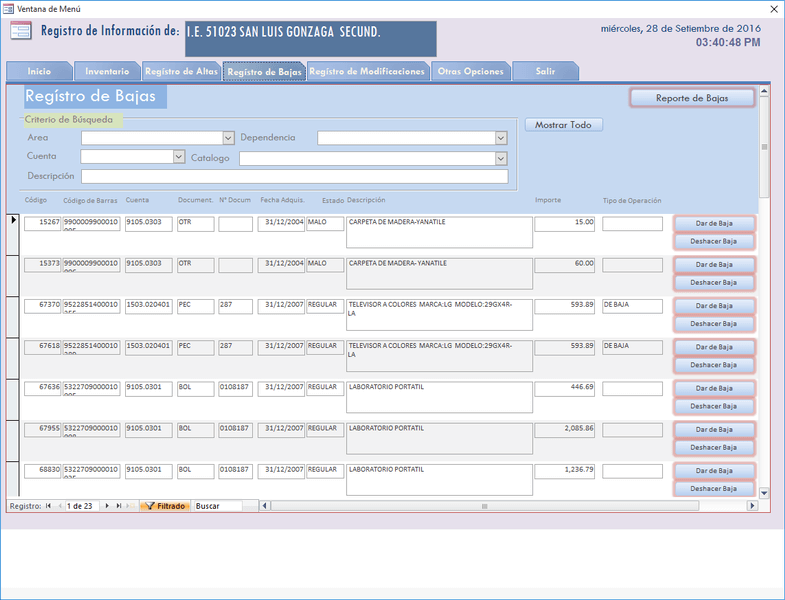 Now I am forming a new company in the computing sector, and I have several projects in mind. One of them is parental control software; I develop the application with other people who support me.
DE: Why do you care about user documentation?
The documentation is important for the projects that I am developing, because it allows us to help the users of our software at any time, as the help generated with Dr.Explain is available together with the software.
DE: Which tool did you use previously to create help files, and why did you choose Dr.Explain?
Previously I used word processors, which were not as versatile as Dr.Explain. One day, watching YouTube, I learned about Dr.Explain, an easy-to-use application that generates help in different formats. I compared it to other tools, and it proved to be easier to develop help files with Dr.Explain. It helped me generate help for my users in a fast way, because I needed help files urgently.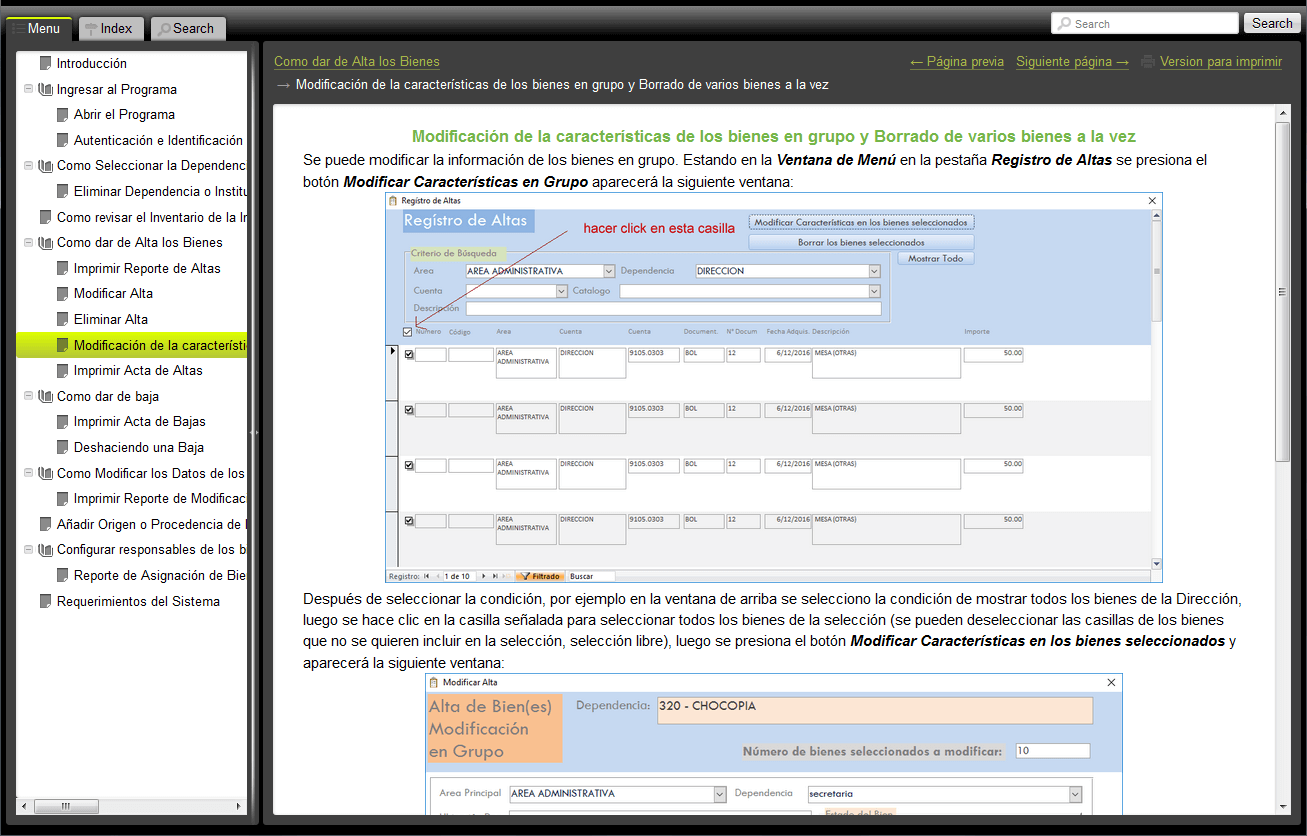 # # #
Visit ainfosistemas.com to learn more about AInfoSystemas products and software development services.
See also