[CASE] C-A-Solutions switched from Microsoft Word to Dr.Explain, which reduced the number of support calls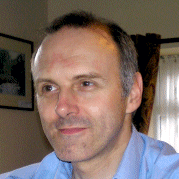 Bob Grimshaw, the founder of C-A-Solutions, told us why writing documentation in Microsoft Word is not a good solution, and how his company benefits from using Dr.Explain.
DE: What does your company specialize in?
C-A-Solutions (c-a-solutions.com) was established in February 2001. We are a Sage Business Partner and supply Sage accounts and payroll software to a wide range of clients. We also provide training and support services.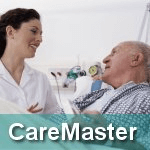 We also sell our CareMaster (caremaster.info) software to care & nursing homes all across the UK.
CareMaster integrates directly with Sage 50 Accounts and gives an invoicing and resident record solution to nursing homes.
DE: What is your professional background?
My background is in accounting. From the early 1980s up to 1995, I worked as an accountant/financial controller for a number of different businesses, including glass wholesalers, sawing machinery and stock handling suppliers, construction and networking software. From 1995 to 2000, I was a partner in an IT business in Scotland. Since 2001, I have been running C-A-Solutions, selling software and providing training and support to our clients.
DE: Why does your software need documentation?
Our CareMaster software is quite complex and we needed some kind of documentation to help users find out how the software works and to make the best use of it, so that they could refer to it after the training has finished.
DE: How did you write user help files in the past?
Initially we wrote help documents in Microsoft Word, but they were difficult for people to use or to find the specific answers they were looking for.
DE: Why did you switch to Dr.Explain?
We tried two or three help authoring packages before settling on Dr.Explain.
We chose Dr.Explain because it was easy to use and produced well-formatted help documents with comprehensive search facilities.
Also, we wanted to add the help documents to our website, and Dr.Explain creates all of the necessary HTML files automatically.
DE: Did Dr.Explain help you?
We now have an online help system that our clients can access at any time and search for the help they need at www.caremaster.info/user_guide/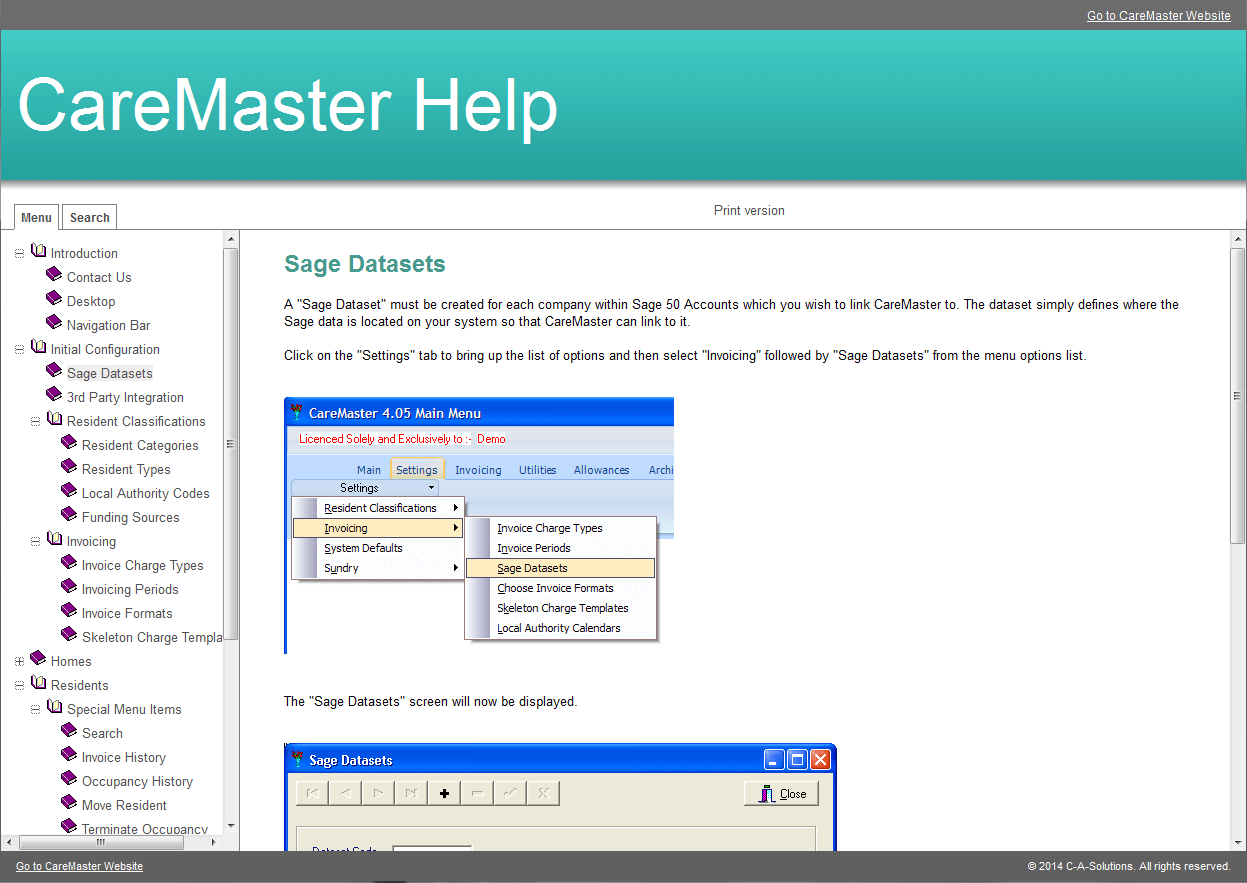 We can also quickly produce a PDF copy for any clients that want to keep a copy on their own computers.
Easily accessible help reduces the number of support calls that we receive and gives confidence to our users.
We have been updating our websites to a "responsive" format over the last few months, and we have upgraded to Dr.Explain version 5 so that we can also produce responsive HTML help documents to add to our online presence.
# # #
Please visit c-a-solutions.com to learn more about C-A-Solutions accounting solutions and visit caremaster.info to read more about CareMaster, the company's flagship product.
See also