[CASE] Dr.Explain helps Ala Data System create web manuals to reduce helpdesk load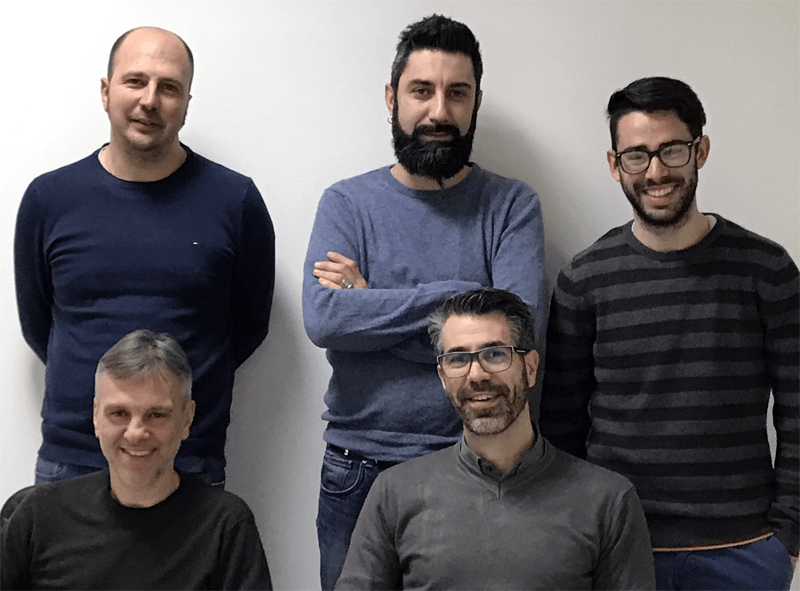 Alessandro Calmo, the software department coordinator at Ala Data System, tells us why having comprehensive manuals is important in the IT industry and how Dr.Explain allows them to create and publish web manuals without any programming.
DE: What does your company specialize in?
Ala Data System S.r.l. (www.aladata.it) is a software company that develops IT solutions for small and big companies, especially for accounting firms and power plant builders.
The company consists of software support, software analyzing and software development teams that can provide a suitable software solution for any client.
Ala Data System can also configure systems, configure firewalls, do backups, and design web pages.
DE: Why do you need user manuals for your projects?
In the IT segment, it is critical to have up-to-date user manuals of the software we distribute in order to make it as easy to understand and work with for the end users as possible.
We need to create a comprehensive manual for troubleshooting common issues to simplify the work of our help desk.
DE: How did you evaluate and choose Dr.Explain?
We decided to use Dr. Explain after evaluating the trial version. We immediately liked its ease of use and intuitiveness. Even without any programming skills, you can build a manual and publish it on the Web.
Moreover, you can easily manage the states of different chapters, which allows multiple operators to write text simultaneously.
DE: What are the final results?
Currently Dr. Explain is used by all professionals in our company's software department to document each of the managerial competence areas.
Our management's manual is still under construction, but it has already been published at this address: http://www.aladata.it/helpalawinnet/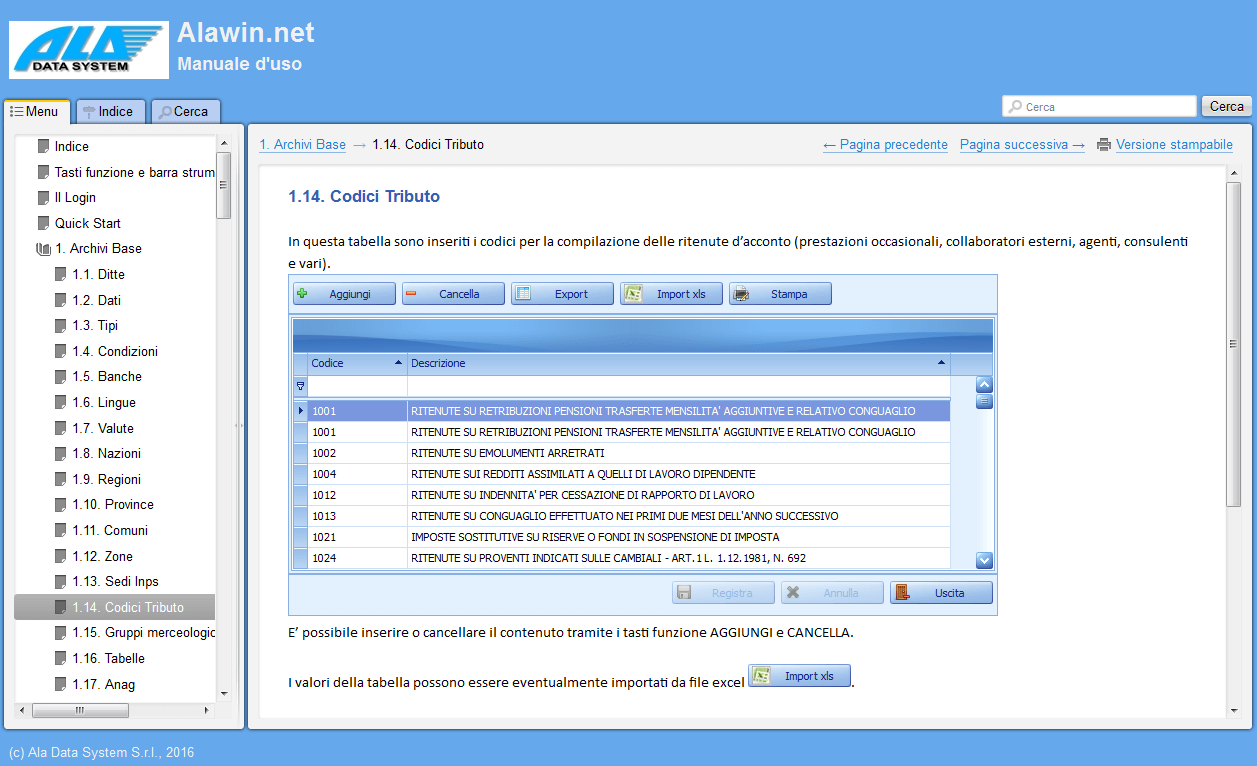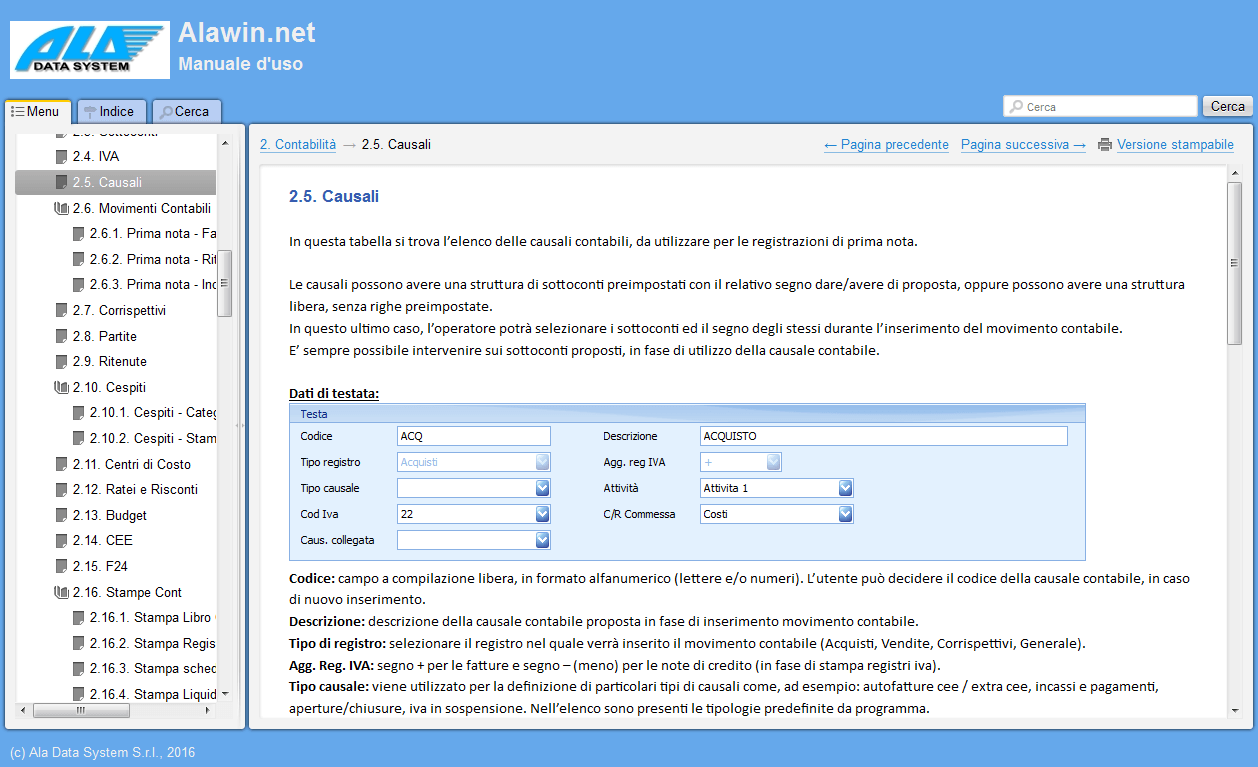 # # #
Please visit www.aladata.it to get to know more about Ala Data System custom software development and IT services.
See also