[CASE] Hocus Pocus Studio decided that how-to videos aren't enough to educate clients and used Dr.Explain to create end user help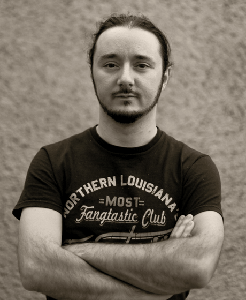 Clovis Gay, the co-owner and technical director of Hocus Pocus Studio, admits that he hates to write documentation. But with Dr.Explain he was able to fight the hate, write help files for a dozen products, and save many hours for adorable programming and design.
DE: Please tell us a little bit about your studio.
Hocus Pocus Studio (hocuspocus-studio.fr) is a CG/VFX (computer graphics and video effects) studio based in Lyon, France. We create animated content for commercials, music clips, short films, feature films, game cinematics, etc.
A part of our services is plugins creation for Autodesk 3ds Max users, and we sell them on our e-commerce website under the Kinematic LAB (kinematiclab.com) brand name. I'm the author of all the software products we sell.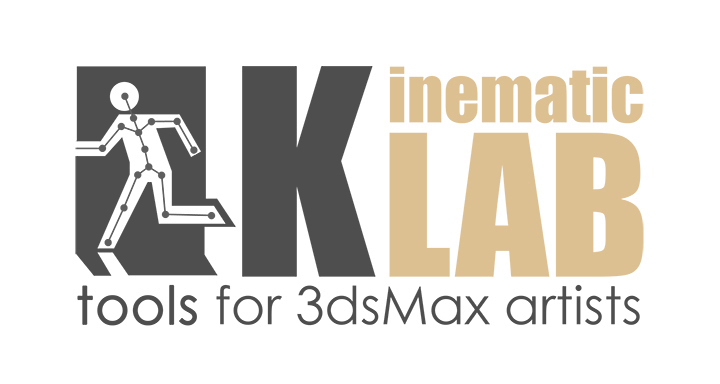 DE: Why are help manuals so important even if you have demo videos for your products?
We sell our CG/VFX tools and Autodesk 3ds Max plugins, and some of them are quite complex. So we often do videos to explain their features. But often we have to make full help files to describe all functions, with examples. It's important that our customers have every possible information to use our software.
DE: What approaches and tools did you use in the past?
Before, we had PDF files and videos only. But for big help files, maintaining their content was always time consuming.
I tried other help file programs. For instance, we used HelpNDoc before, which was ok, but it missed some features and ease of use.
DE: Why did you decide that Dr.Explain is the best solution for you?
I'm just finishing a new tool, which is a sort of a plugin package containing 18 different tools, and each of these tools has different modes. So at the end I knew that I would have to create a damn lot of help pages, and that was depressing.
I decided to find a faster way, and Dr.Explain seemed pretty good with some really innovative features. The features that convinced me to buy a license were the capture tools with the UI analysis. It seemed too good to be true, so I had to try.
DE: How does Dr.Explain help you and your business?
I hate doing these help files, to be honest. I'm a technical artist, so I like to do my stuff – code my tools.
But documenting them is always a pain and delays the release of the tool for a few days or even weeks, depending on the amount of help and marketing content we have to make.
The capture feature with the ability to extract all our UI's features in clickable zones with links in the help file that you can easily modify via the editor is just awesome. It saves so much time, plus I don't have to use a screen grab utility and Photoshop to edit my screenshots and make visible zones and highlights. It's all automatic with Dr.Explain. I don't even have to start another software. I just have 3ds Max running and Dr.Explain.
So now that I spend less time making those help files, I can concentrate on what I love the most and do the best – coding our new tools.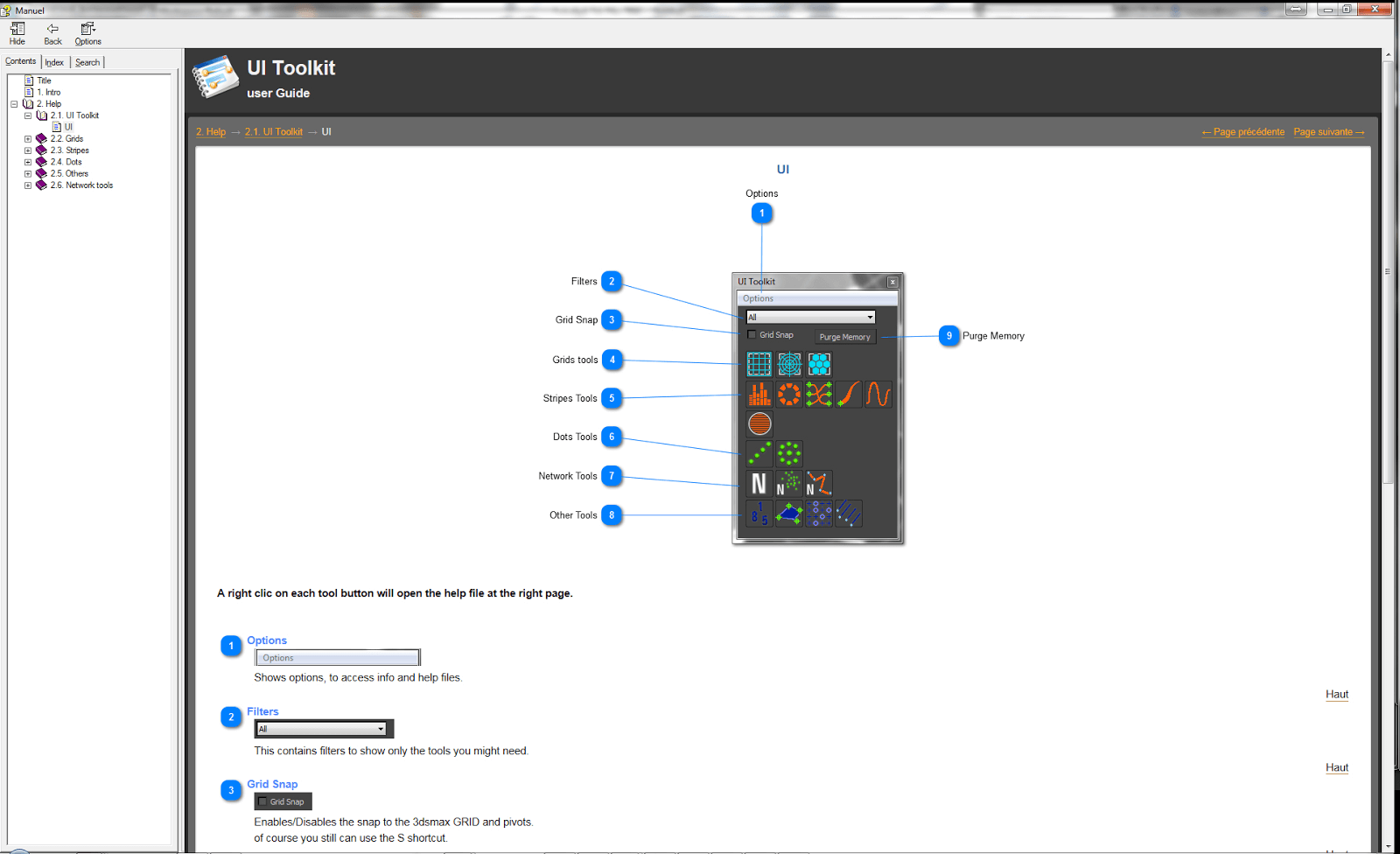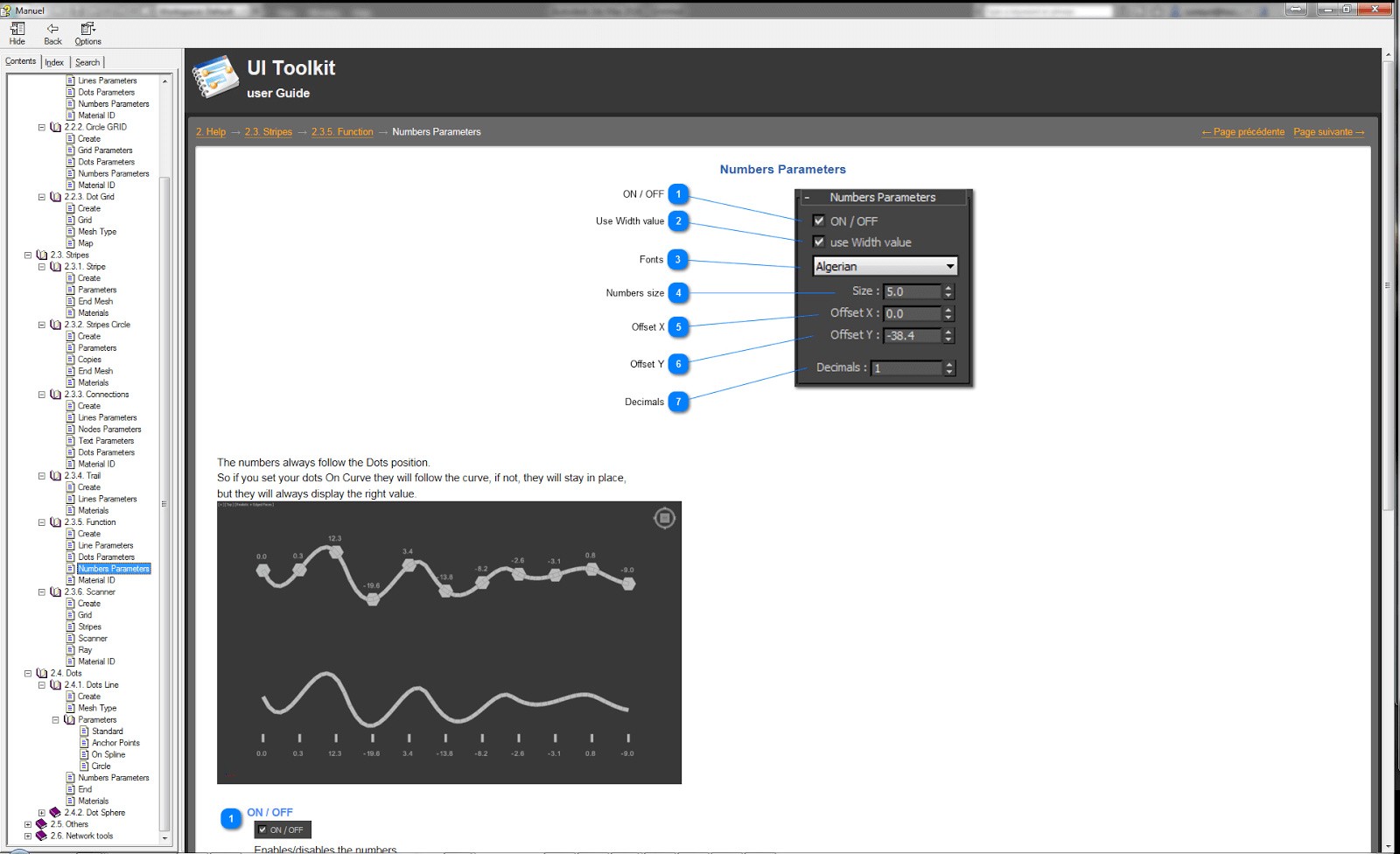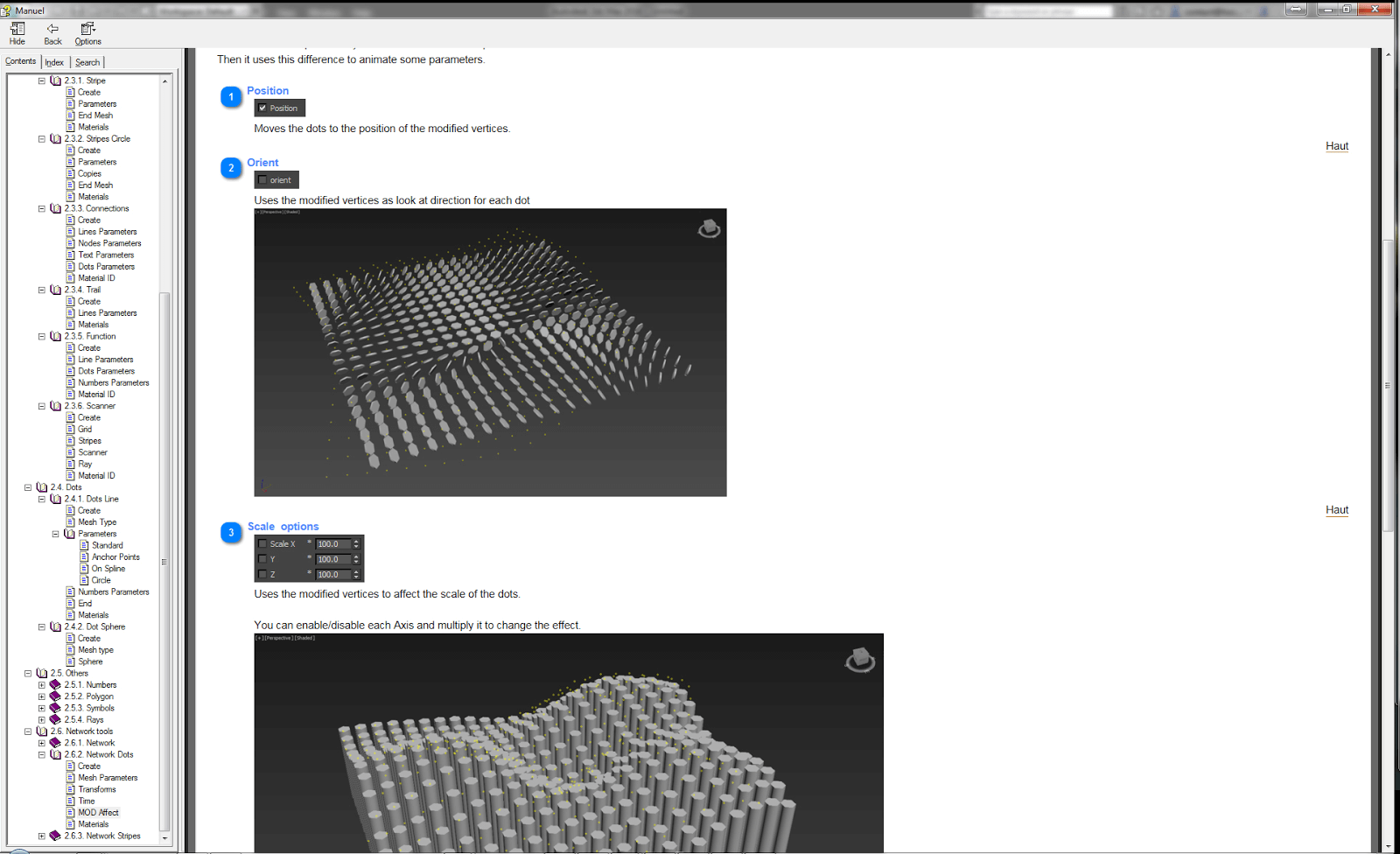 DE: Any critical remarks on Dr.Explain?
I wouldn't change anything, but I have to create more help files to tell. For now, it works so well. Maybe extending the screen and UI elements detection to detect even more elements would be cool.
But now I love it so much that I talk about it each time someone needs to make a help file.
# # #
Please visit hocuspocus-studio.fr to learn more about Hocus Pocus Studio services in computer graphics and video effects, and visit kinematiclab.com to get familiar with their plugins for Autodesk 3ds Max.
See also