[CASE] ELMA switches to Dr.Explain to quickly create and update online user guides for its business solutions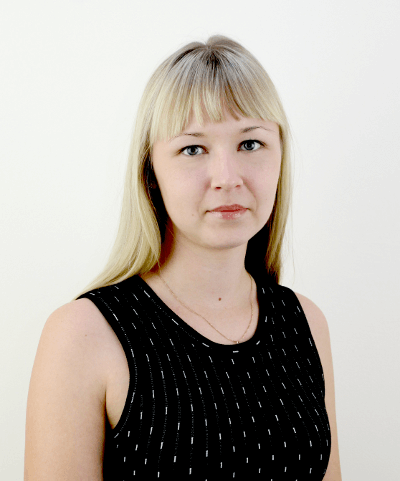 Olga Mikheyeva, head of the documentation department of ELMA, tells us how Dr.Explain helps the company's technical writers and technical support personnel. ELMA provides a number of software products that are frequently updated, and the help systems is available in four languages.
DE: Please tell us about your company's software products
ELMA (elma-bpm.com) has been developing and implementing its business process management system called ELMA BPM and creating applications for electronic document management and project, sales, and KPI management based on that system since 2006.

ELMA BPM and ELMA applications are used for modeling, automation, and continuous improvement of business processes of any type and complexity. Our solution is very versatile, which allows us to provide it to customers from all kinds of industries. For example, it is used at the bank Zapsibkombank (Russia), Kapital Bank (Azerbaijan), the construction company Incom-Invest (Russia), the Samara Transformer Plant (Russia), the insurance company Rosgosstrakh Life (Russia), the global biopharmaceutical company AstraZeneca, and more than 700 other Russian or foreign companies.
DE: What kind of documentation do you create for your products?
Our product is very versatile. Our company creates applications for its BPM system and develops ready-made solutions (add-ons, portlets, out-of-the-box business processes, and package solutions). Twice a year it releases updates for the BPM system to provide new or improved functionality. Naturally, our documentation is continuously updated along with product development.
When a customer implements our solution, it means that different user groups will be working in the system at the same time: technical specialists and business users (top managers, middle managers, and employees of different departments). That's why, when providing a software solution, we adapt the user documentation to meet the specific needs of different users. For example, we create configuration instructions for system administrators and web-based user guides for ordinary users.
DE: How does documentation help you and your users?
For obvious reasons, a good help system can greatly reduce the number of calls to our technical support service because the users can easily find the answers to their questions by themselves.
DE: Did you have any specific requirements for the help authoring tools?
Our company has a documentation department and employs a number of translators to create user instructions and help systems for all our products in four languages: Russian, English, Spanish, and German. It is important that the documentation creation process is as optimized as possible. The documentation department personnel should not spend a lot of time making changes to the documentation and publishing them.
DE: How did you create user documentation before you started using Dr.Explain?
We created help systems using WinCHM, but it wasn't perfect. Its major disadvantage was a very lengthy process of preparing a help system for publishing. For example, we had to work separately on the HTML layout of each help page, otherwise WinCHM would produce a mediocre design.
DE: Why did Dr.Explain become your main help authoring tool?
My colleagues and I have looked into many options, but we quickly rejected most of them as they didn't meet our requirements. Finally only two help authoring tools were left, Help & Manual and Dr.Explain. We had a lot of questions and a lot of doubts. We tested each button, checked each function for the convenience of use, and measured the time spent on generating a help system.
When testing Dr.Explain, we found that it produces help systems whose design is easy to customize. It meant that now we can quickly implement the design that we need. We also liked the ability to set a status for each help topic. It was very convenient, especially in our case (we have to maintain help systems in several languages).
Moreover, Dr.Explain enabled quick changing, adding, and compiling of help systems, so we finally decided to use it. All the staff of the documentation department said that Dr.Explain is very fast and much easier to use than the former solution.
DE: What did your company gain by using Dr.Explain?
Using the new tool, we have successfully solved the two major problems.

First, now we can quickly create or edit user documentation for our products. We can also easily publish it as web help.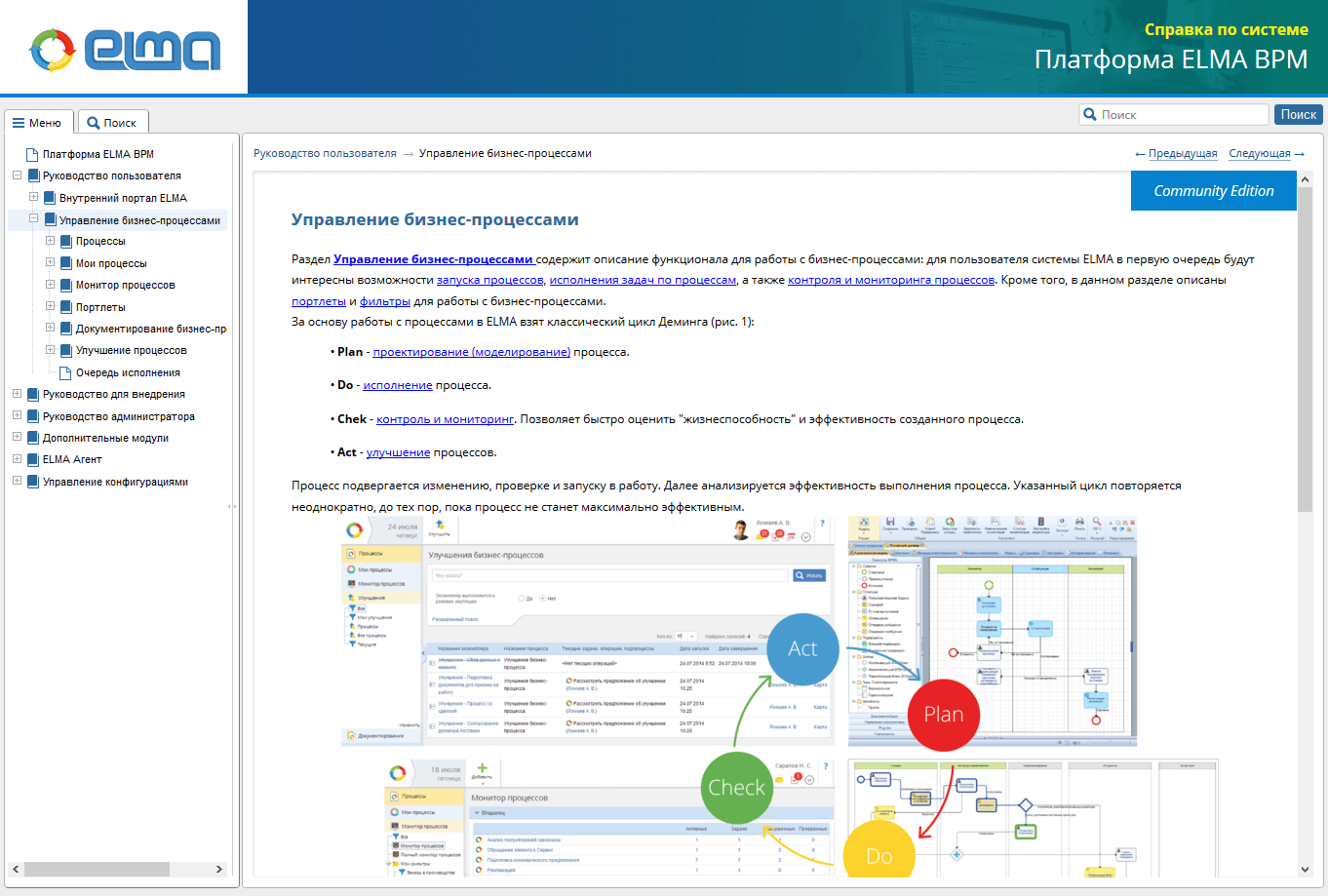 Second, we have greatly reduced the load on our technical support service. Now the users can use the help system to easily find the answers to their questions regarding the functionality of our software product.
# # #
For more details about the ELMA BPM business process management system and other software solutions and services from ELMA, please visit its website elma-bpm.com
See also