[CASE] Database Software Solutions Ltd started using Dr.Explain, which reduced the number of support calls by some 40%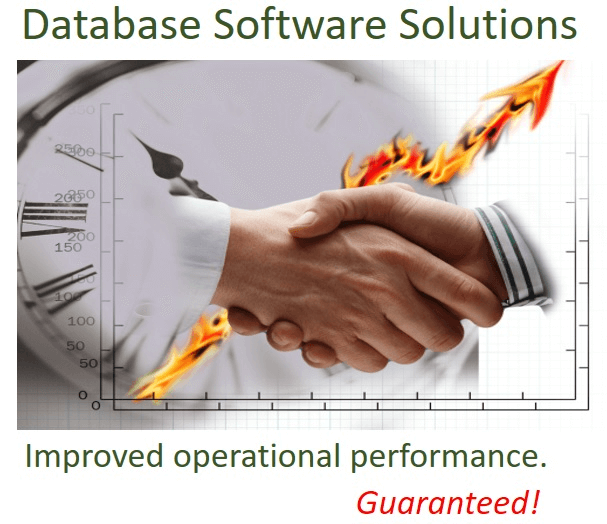 Alex Muir, the managing director of Database Software Solutions Ltd, unveils how a built-in reference manual created with Dr.Explain had reduced the helpdesk load and made the presales process more effective.
DE: What kind of software does your company develop?
Our company was established in 1999. We specialise in building tailored solutions for two vertical markets.
LYNCHPIN (dbasesolution.co.uk) , which addresses the needs of commercial vehicle repair workshops.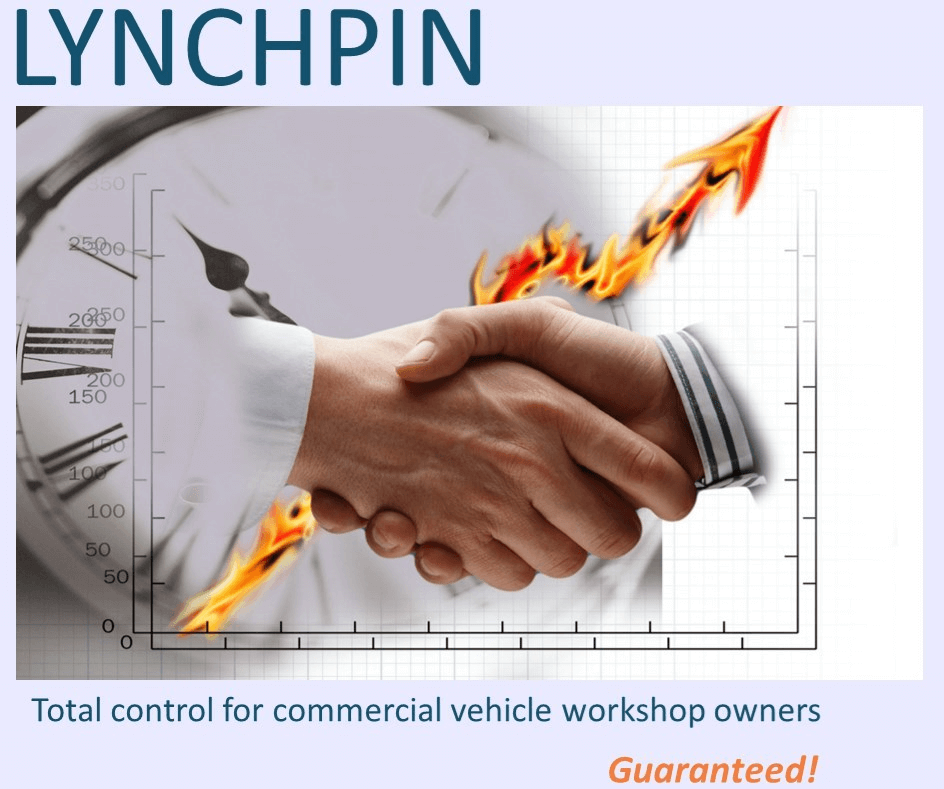 PRECISE360 (precise360.co.uk), which simplifies job management for precision engineering companies, from getting an enquiry to invoicing, and the production of quality assurance documentation such as certificates of conformity.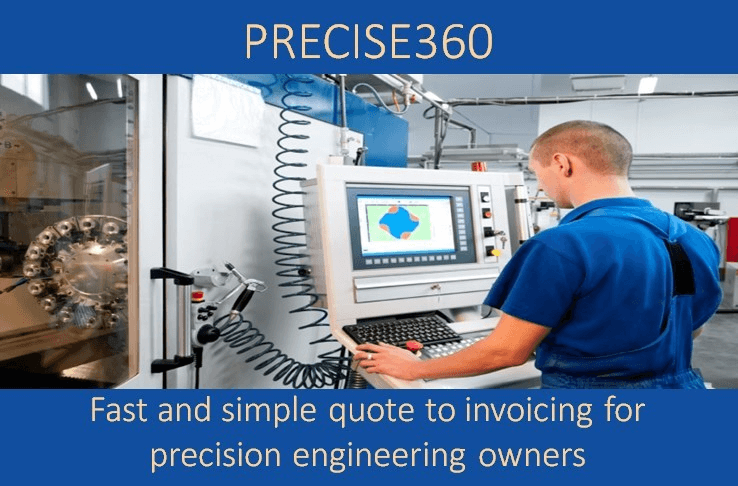 Both are complete solutions and automatically update accounting software such as SAGE, Xero, QuickBooks, etc., as well as integrate with the core MS Office components of Outlook and Excel.
Our approach is to tailor the many options each package contains for each user.
DE: What is your principal role in the company?
I am the owner of the company, and my principal tasks are presales, specifying requirements, and training. A colleague is in charge of programming and end user support.
DE: Was it possible not to write user documentation?
Both LYNCHPIN and PRECISE360 are complete solutions. As such, each has a number of components which are interrelated with one another. As a direct result, users mostly need to know the components and their relationships with one another.
Training material is central to this understanding. Both packages involve job management. So as a job passes through a workshop or a shop floor, a number of different elements go into the building of the final picture. In many ways, it's like a jig saw. Users need to have an understanding of the pieces and how they join together to make up the overall operational and financial pictures. Without easy-to-follow documentation, they would become frustrated and the benefits of the software would not be realised.
DE: How did you manage to solve the presale and technical support issues without user manuals?
By providing on site one-to-one training. However, the pressure of each user having to do the job they get paid for, whilst in addition learning new software, often meant limited returns.
The result was our help desk was swamped with calls.
In an effort to overcome this, we would produce Word documents on specific areas. The diligent operators would file these and use them for future reference. Others would ignore them and phone the helpdesk.
Often we would find ourselves answering the same queries to the same users repeatedly.
DE: Once you had decided to create a reference documentation, did you compare Dr.Explain to other tools?
Yes. We looked at a number of packages. They were either too complicated, overly expensive, or amounted to nothing more than the facility to convert a Word document to a CHM file.
DE: What did you like in Dr.Explain?
Firstly, simplicity. It is easy to paste images. It is easy to structure the document and the built-in Topic Status enables you to see your progress at a glance. I like the simplicity of creating PDF and Word versions.
Having created the CHM, it is easy for us to add it to our .NET applications.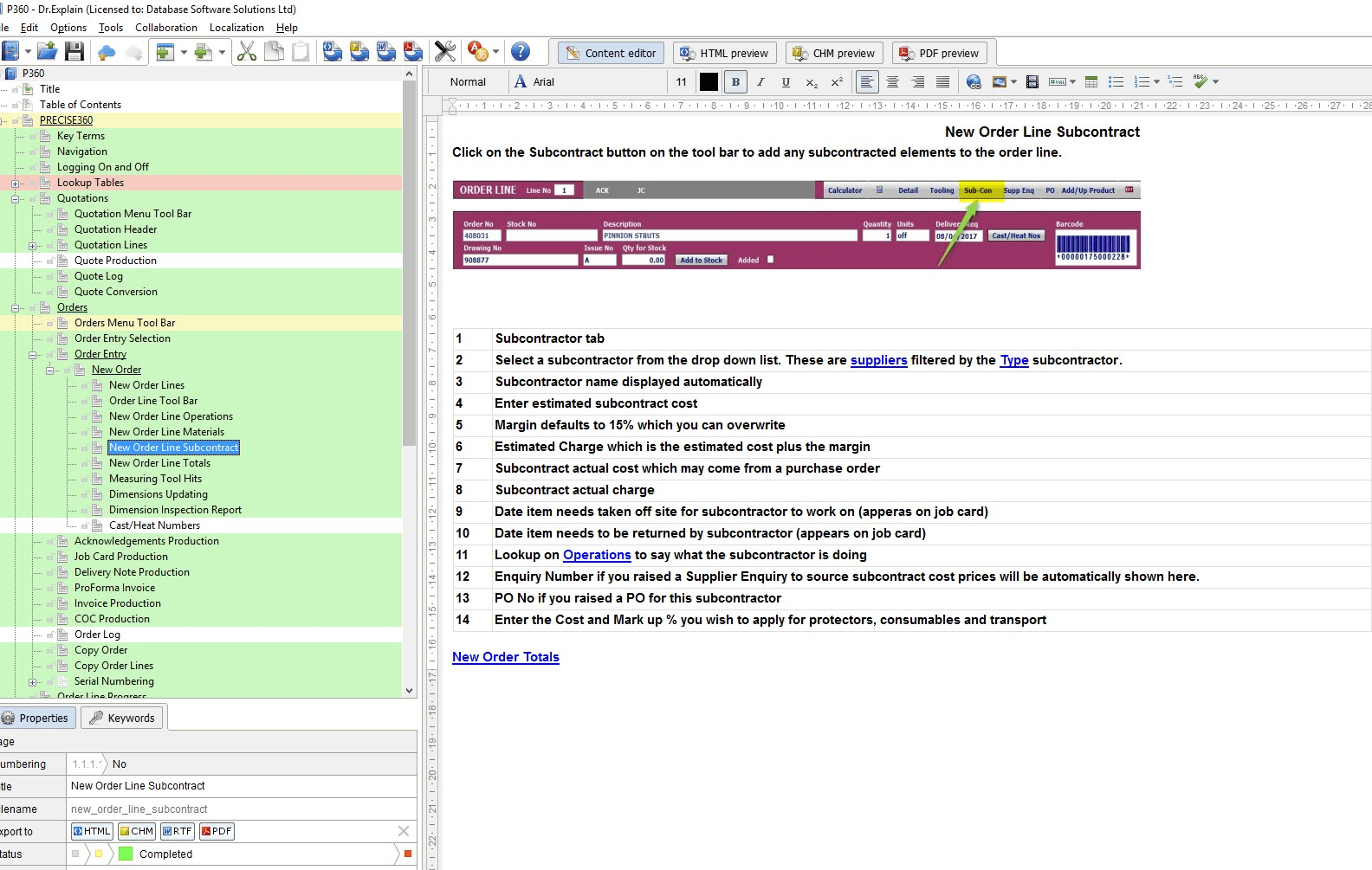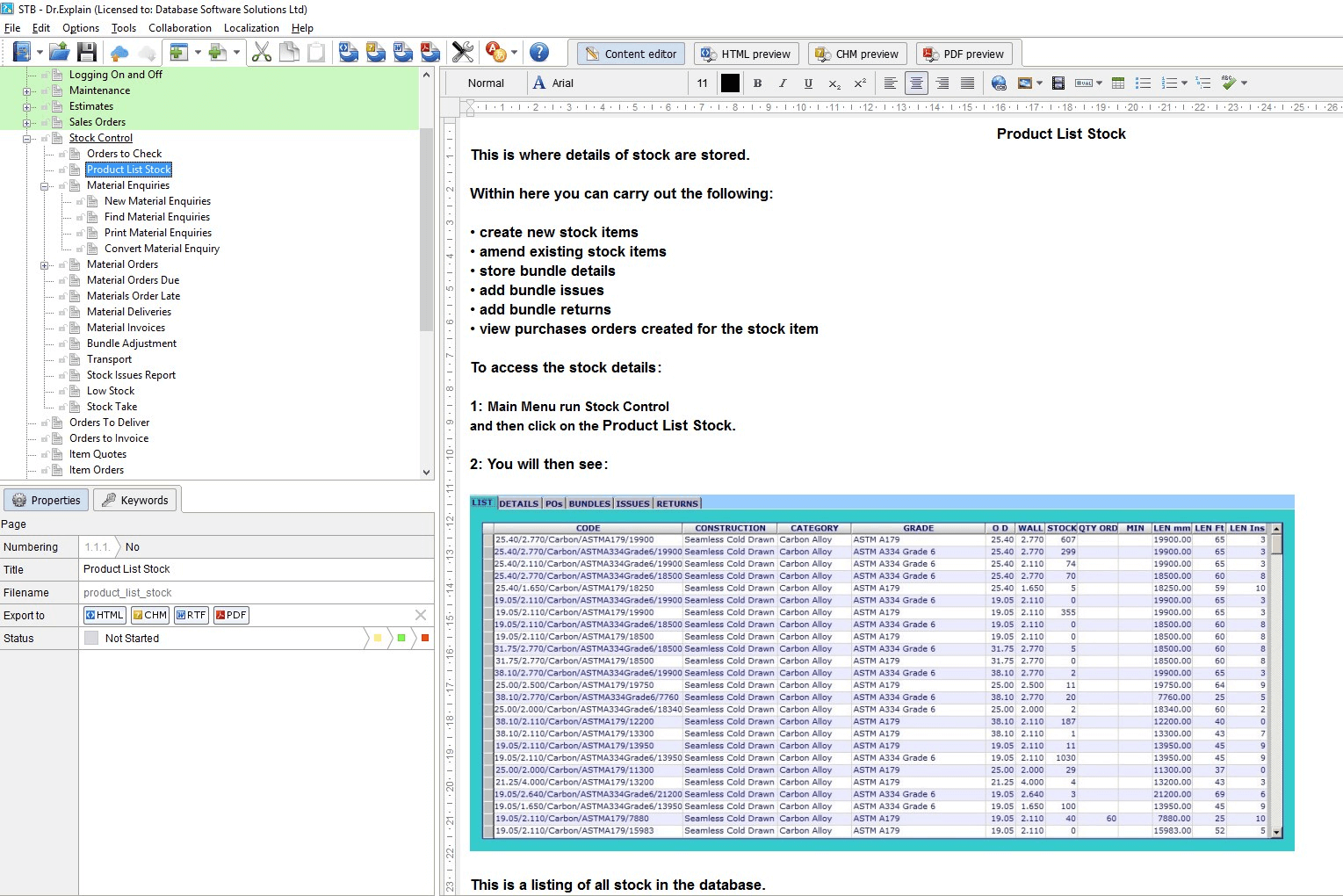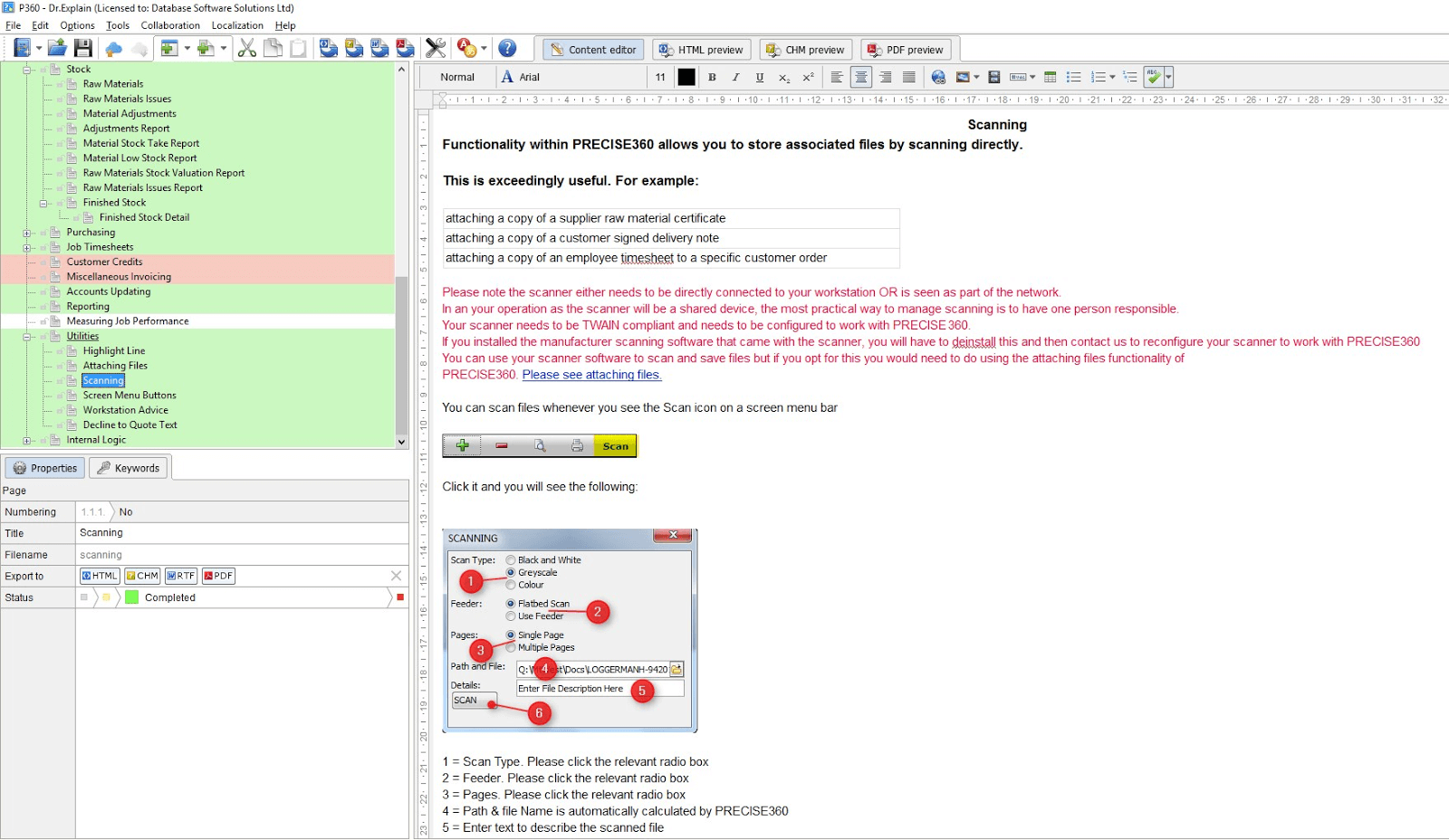 DE: Was it helpful to your business?
Users love the idea of having a built-in reference manual. Happy users is the primary goal of software development. It has reduced the number of support calls by some 40%.
Sadly, we still get the occasional user who ignores the printed manual we give them, ignores the built-in help, and still picks up the phone to the help desk.
However, my thoughts are the Dr.Explain documentation isn't there to replace onsite training. It is not there to replace telephone or dial-in support. It is there in addition to both of these.
It helps our business because it delivers value to our customers. It reduces interruptions and allows users to fully understand and appreciate our software. In the end, they get the benefits promised by presales.
DE: Do you have any improvement ideas?
I would like to have the ability to output to an EXE with a password. A lot of hard work goes into the creation of a help manual. In the modern age, plagiarism is often seen as a right!
OK, I can buy software that can do that, but to developers like ourselves the ability to integrate documentation as part of the system is a big, big benefit.
# # #
Please visit dbasesolution.co.uk and precise360.co.uk to read more about Database Software Solutions Ltd projects.
See also