[CASE] Using Dr.Explain across Tindall Media projects allows the company to streamline the documentation process and deliver high-quality, useful user documentation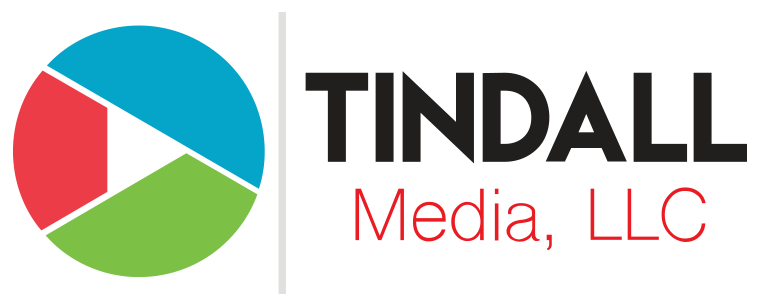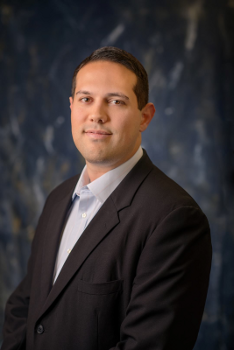 The chief architect at Tindall Media, Jeff Tindall tells us why he uses Dr.Explain to manage user documentation for all products of the company, and why he did the same in his previous company.
DE: Please tell us about yourself and about your project/company.
Tindall Media (www.tindallmedia.com) is a software development and consulting firm. We collaborate with small and medium businesses to drive innovation through technology leadership. Our software development teams can execute on those strategies if the customer doesn't have their own technology resources. We also have our own portfolio products, which gives us a unique perspective when creating commercial products for customers. This helps us ensure that we keep our customers and end users in mind at all times.
DE: What is your primary role in the project?
I have over 20 years of experience in healthcare IT. After building and running multiple development teams to create enterprise solutions for both internal and commercial clients, I saw a lot of opportunity in bringing enterprise-grade software development to the SMB market. I'm currently the managing director and chief architect at Tindall Media, and I oversee all of our software development teams and consultants.
DE: Why do you consider user documentation to be important for your products?
I see a lot of "software development" firms that focus solely on writing code. My philosophy is that writing code is only half of the job. Quality assurance and documentation make up the other half of the product. So our teams are designed to incorporate test automation and documentation into the software development process. Good user documentation not only improves the user experience but also reduces the load on support and adds value to the product. Having been through multiple merger and acquisition processes, I have seen the difference it makes when comprehensive documentation is delivered as part of the technical due diligence.
DE: How did you create help documentation before?
Brute force. It was not fun and took a lot of manpower. This meant that it was a chore to do and usually took a focused effort where everything stopped, and we all just fought through updating the documentation. This resulted in outdated documentation due to the infrequent updates.
DE: Did you compare Dr.Explain to other solutions?
I'm sure I did at the time. This is the second company I've used Dr. Explain at, so I didn't hesitate to choose it again.
DE: Why did you choose the Dr.Explain software?
The workflow is very convenient and natural. The software automatically takes the screen snaps and prepares the documentation for you to simply describe the functions. It is almost like an interview, so you can just answer the questions instead of staring at the screen with writer's block, trying to figure out where to start.
DE: What did you finally do?
Using Dr. Explain across our products and projects allows us to streamline our documentation process and deliver high-quality, useful user documentation.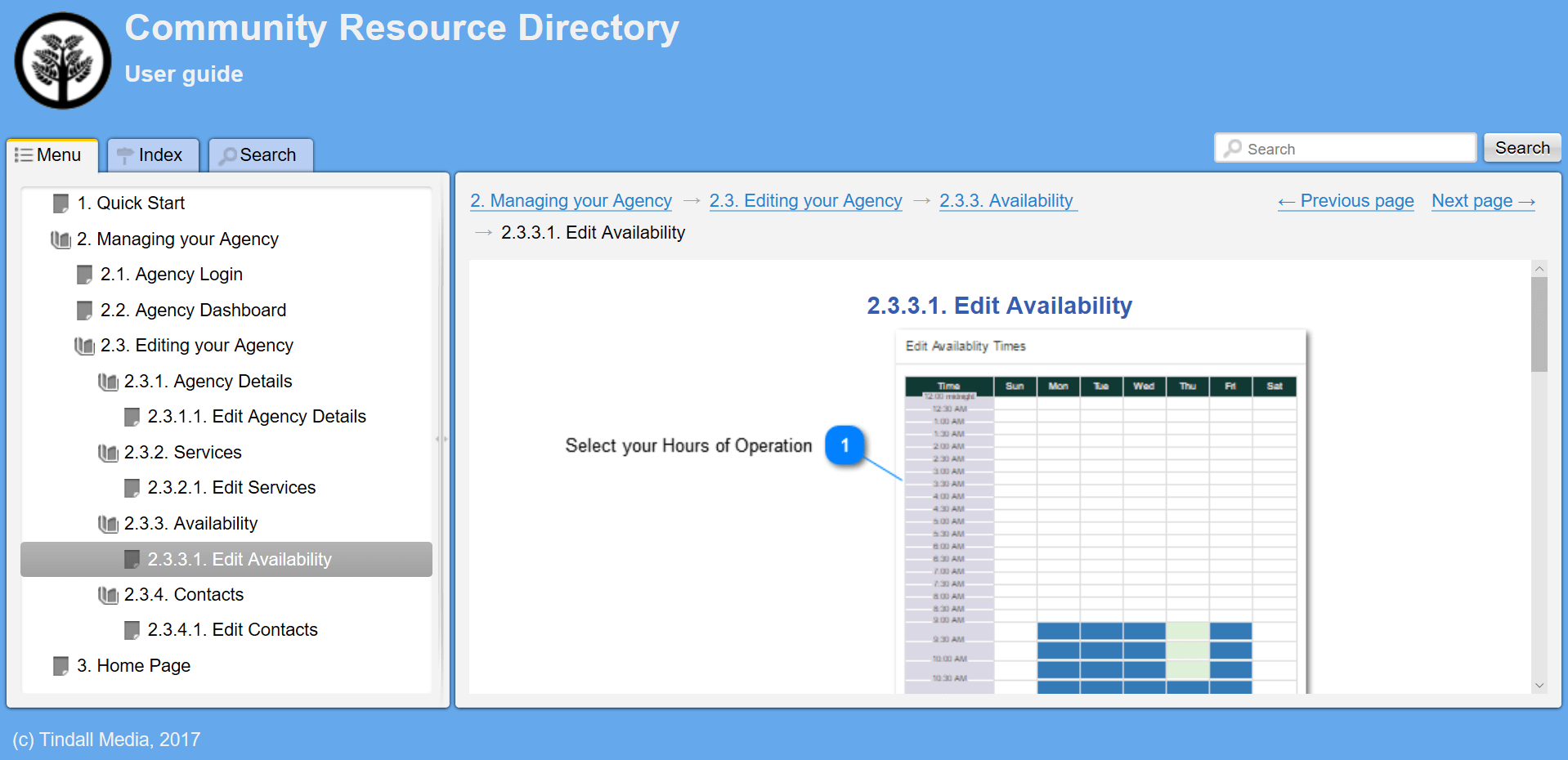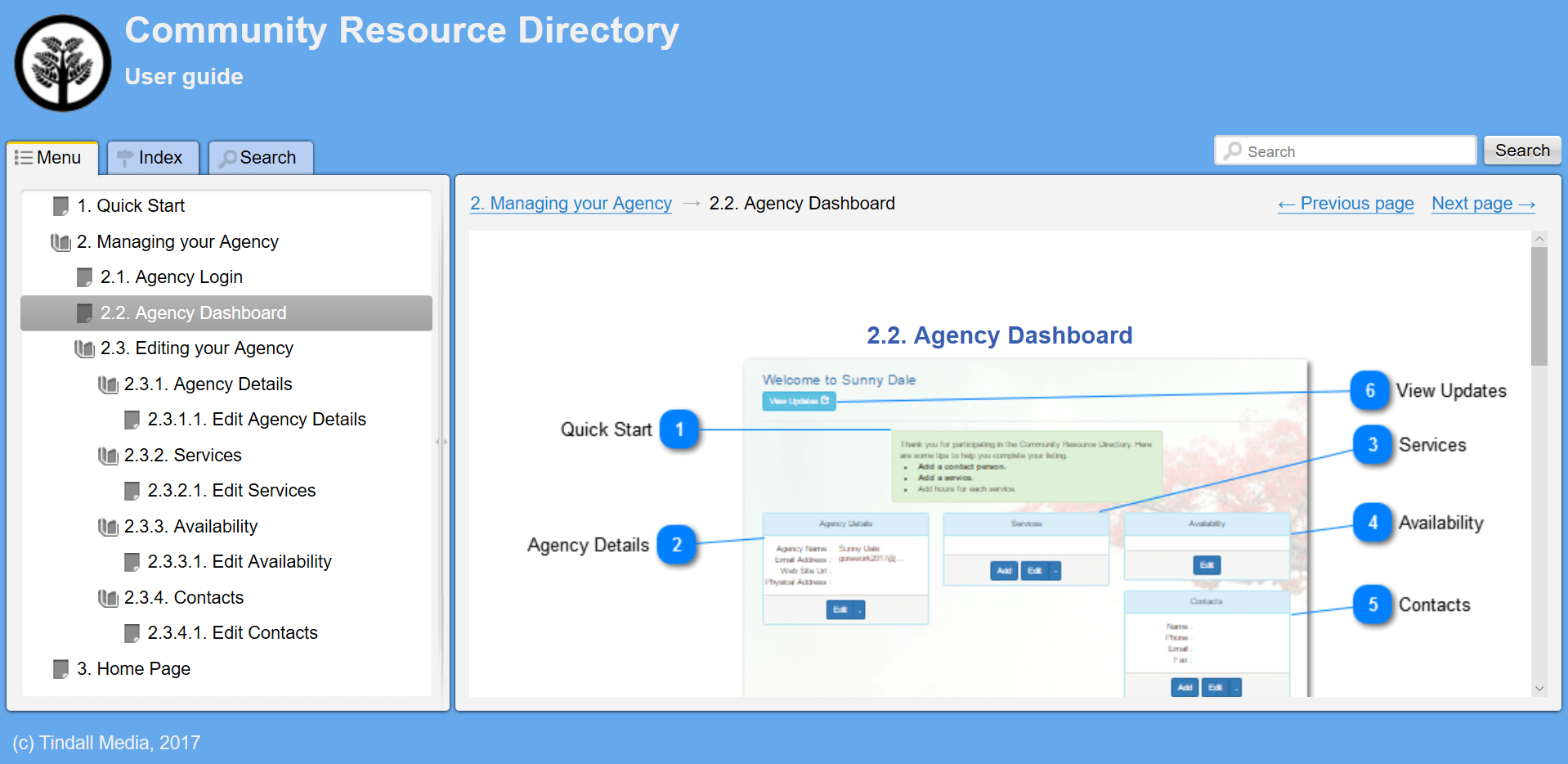 # # #
Please read more about Tindall Media products and software development services at www.tindallmedia.com or follow them via @tindallmedia and @jtndal
See also