[CASE] PlayBox Technology Europe empowers its brand by providing high-quality user documentation made with Dr.Explain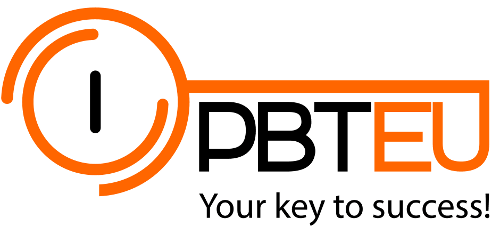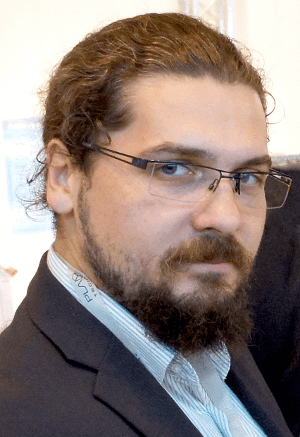 Alexander Stoyanov, Sales Director of PlayBox Technology Europe Ltd, tells us how automation and unification of the creation of user documentation helps the company make its brand and company image strong and credible.
DE: Please tell us about your products and market.
PlayBox Technology Europe Ltd (PBTEU, www.pbteu.com) develops and provides performance-leading solutions and customizable engineering system integration to empower broadcasting, production, and post-production professionals to operate efficiently at the forefront of an ever-evolving digital environment.
PBTEU's primary focus is client-centered consistent innovation, fast deployment, and dedicated support of its products, solutions, and services, which include the PlayBox Technology Neo product suite, the EXEcutor™ broadcast servers and software applications, and the advanced captioning and subtitling software platform SubtitleNext, as well as Profuz Digital's powerful business process and information management system LAPIS designed to efficiently centralize processes and data under one roof.
DE: What is your primary role in the company?
I am the Sales Director leading the commercial and business development processes, as well as coordinating the marketing activities to increase the market penetration of our products and services.
DE: Why do you care about writing help manuals for your products?
We're dealing with complex and workflow products which in both enterprise and end-user fields require a lot of self training and well-structured documentation during setup, maintenance, and daily usage.
DE: How did you manage to solve the problems with help docs before Dr.Explain?
With legacy methods, which had many flaws and reflected on the customer experience in a undesirable way. We have identified the need to organize our products' written data, manuals, help files, and web guidance in a better way. After some research, we decided to give it a try with a Dr.Explain, as it seemed to be the right tool for our needs.
DE: Why did you choose the Dr.Explain software?
It combines several important functionalities: We can create and modify data at the project level, keep track of it, and link the data to the appropriate fields in the software.

There are surely a lot more things, as we are yet discovering all the possibilities, working in parallel on the documentation and our software project development.
DE: What results did you get, and how does it help your business?
Automation and unification of the creation of user documentation. A stronger brand and a better company image, which bring credibility to our business.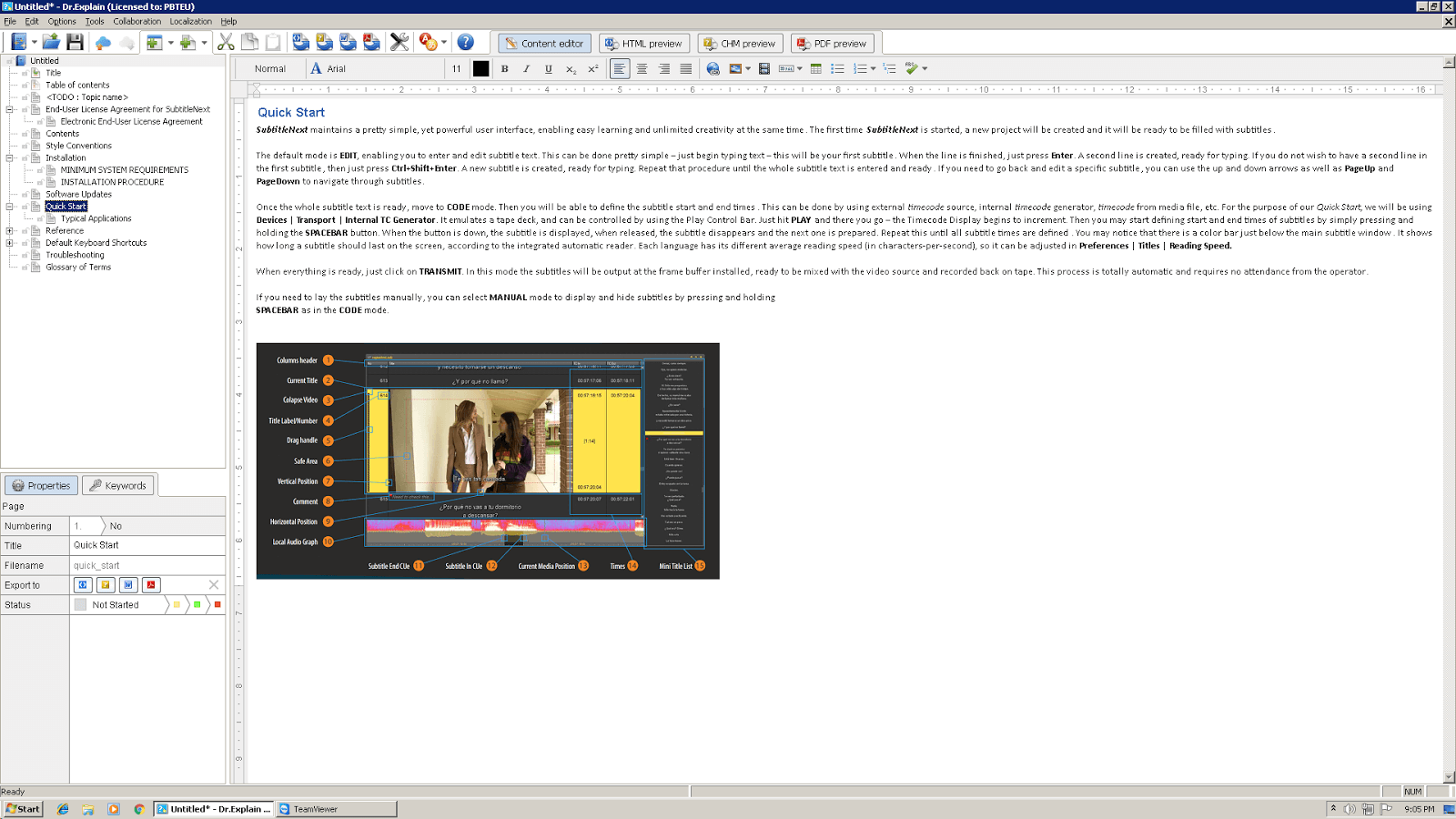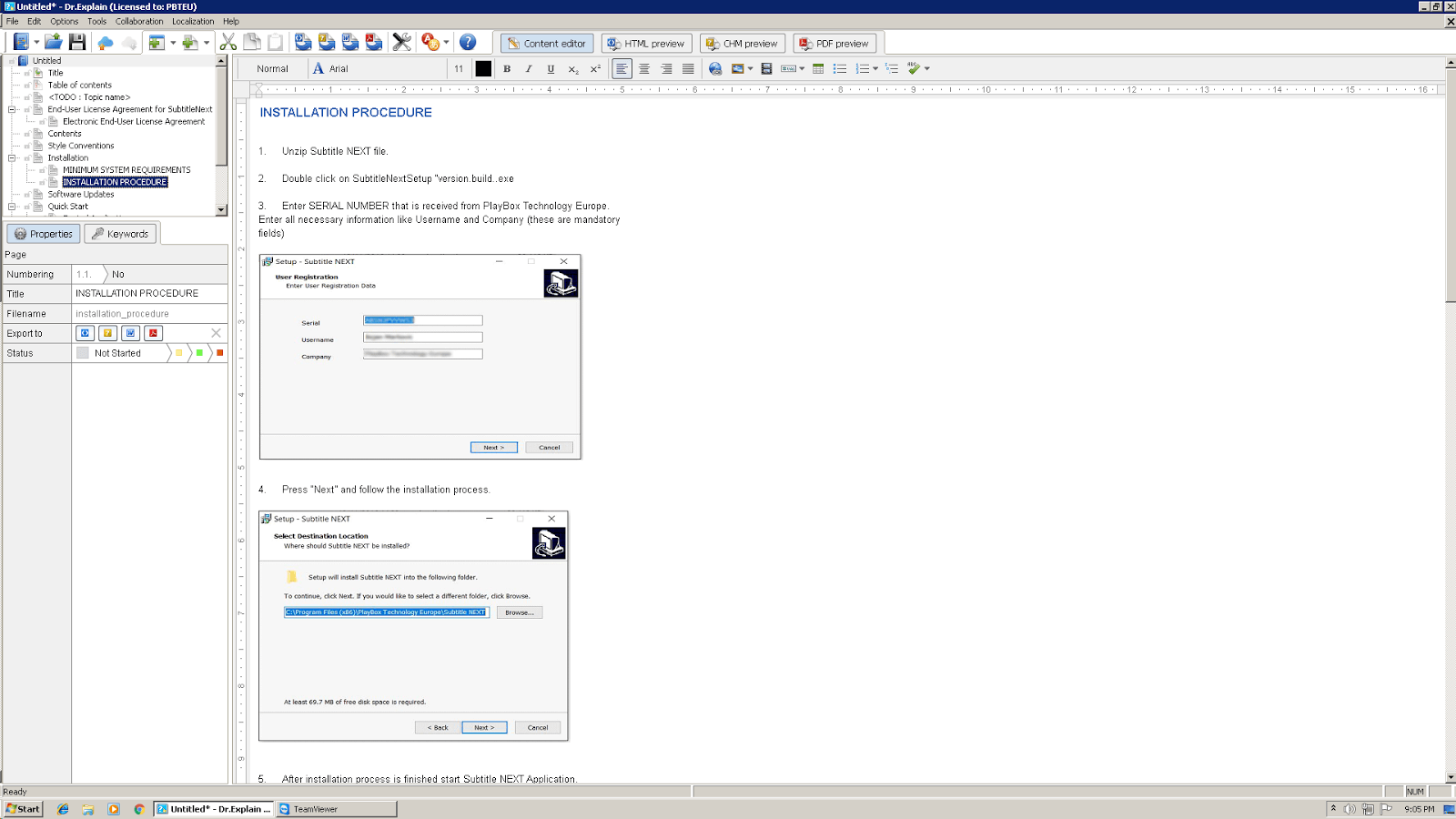 DE: Any additional comments are welcome.
From what I can see, you provide excellent after-sales support. Well done!
# # #
Please visit www.pbteu.com to learn more about PBTEU's solutions for broadcasting, production, and post-production professionals.
See also