[CASE] Dr.Explain helps Ascomp Technologies increase customer satisfaction through better documentation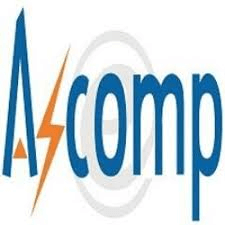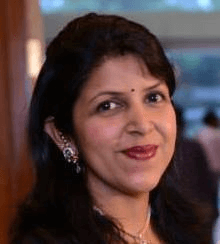 Mukta Aggarwal, the head of the Business Development Department of Ascomp Technologies Pvt. Ltd, tells us how user documentation generates new business opportunities for the company.
DE: What kind of software products does your company develop?
Ascomp Technologies Pvt. Ltd. (www.ascomp.com) is a dedicated software house that has been specializing in business solutions for the past twenty years. It is an India-based software company headquartered in New Delhi with operations/clients in seven countries. Ascomp has been rendering its services across the industries. It launched its key product, Reckoner, which integrates various branches of an enterprise, back in 1997.
Reckoner (www.reckoner.com) is an innovative ERP cloud solution that enables users to manage their business transactions on the web as geographically dispersed users benefit from real-time access to the centrally managed online information. Reckoner on Cloud is one of the rare process-based cloud solutions in the market, covering the entire order to cash cycle and the procurement to payment cycle. The implementation of the sales cycle in Reckoner Sales integrates an enterprise with its distributors, resellers, and customers.
Business transactions are carried out online. It reduces the organization's sales costs, expands its market reach, creates new sales channels, boosts sales, and improves customer satisfaction. The customer can have a 24/7 access to inventory availability, realistic order estimates, online order placement, and complete order tracking.
DE: Why are you so interested in end user documentation?
We prepare user manuals for our customers to share information about our ERP product, Reckoner. They help them understand and use our ERP solution more effectively.

Documentation is extremely meaningful and important in the lifecycle of Reckoner ERP as it is a very comprehensive product. We need highly professional and easy-to-understand documentation to explain our product to its users, so that they know how to use it.
DE: Why did you start using the Dr.Explain software to create user help?
Writing user manuals is a very important process, that's why we need a software solution that can help us simplify that task.
Before Dr.Explain, we were using Microsoft Word and a bunch of different software tools to prepare the documents. One day we started to look for a better solution.
We compared Dr. Explain to other help authoring tools and found some interesting features in Dr. Explain, which can add value to our business.
DE: How did you manage to solve the problems with help docs before Dr.Explain?
With legacy methods, which had many flaws and reflected on the customer experience in a undesirable way. We have identified the need to organize our products' written data, manuals, help files, and web guidance in a better way. After some research, we decided to give it a try with a Dr.Explain, as it seemed to be the right tool for our needs.
DE: How did Dr.Explain help your business?
Our user manuals now look more interesting.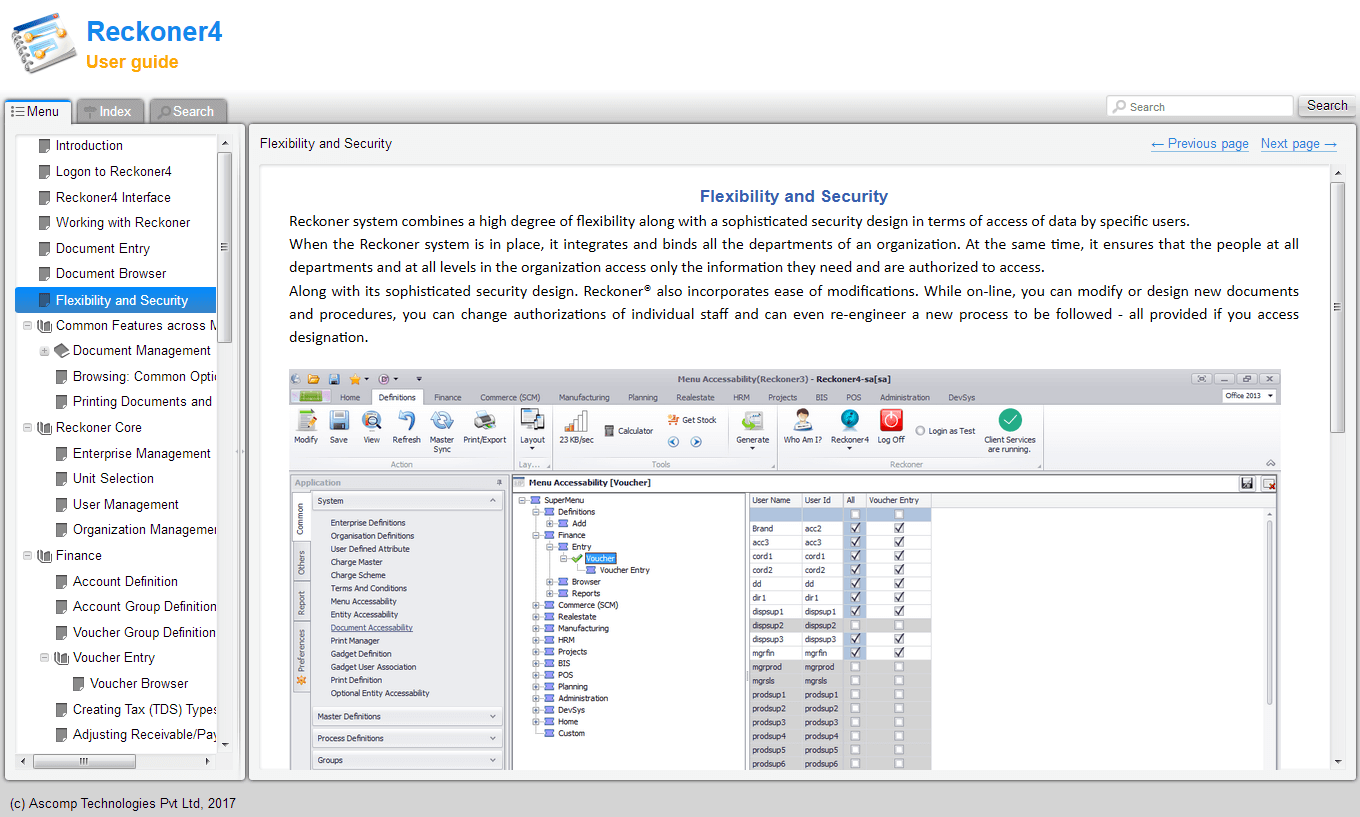 http://www.ascomp.com/ReckonerManual/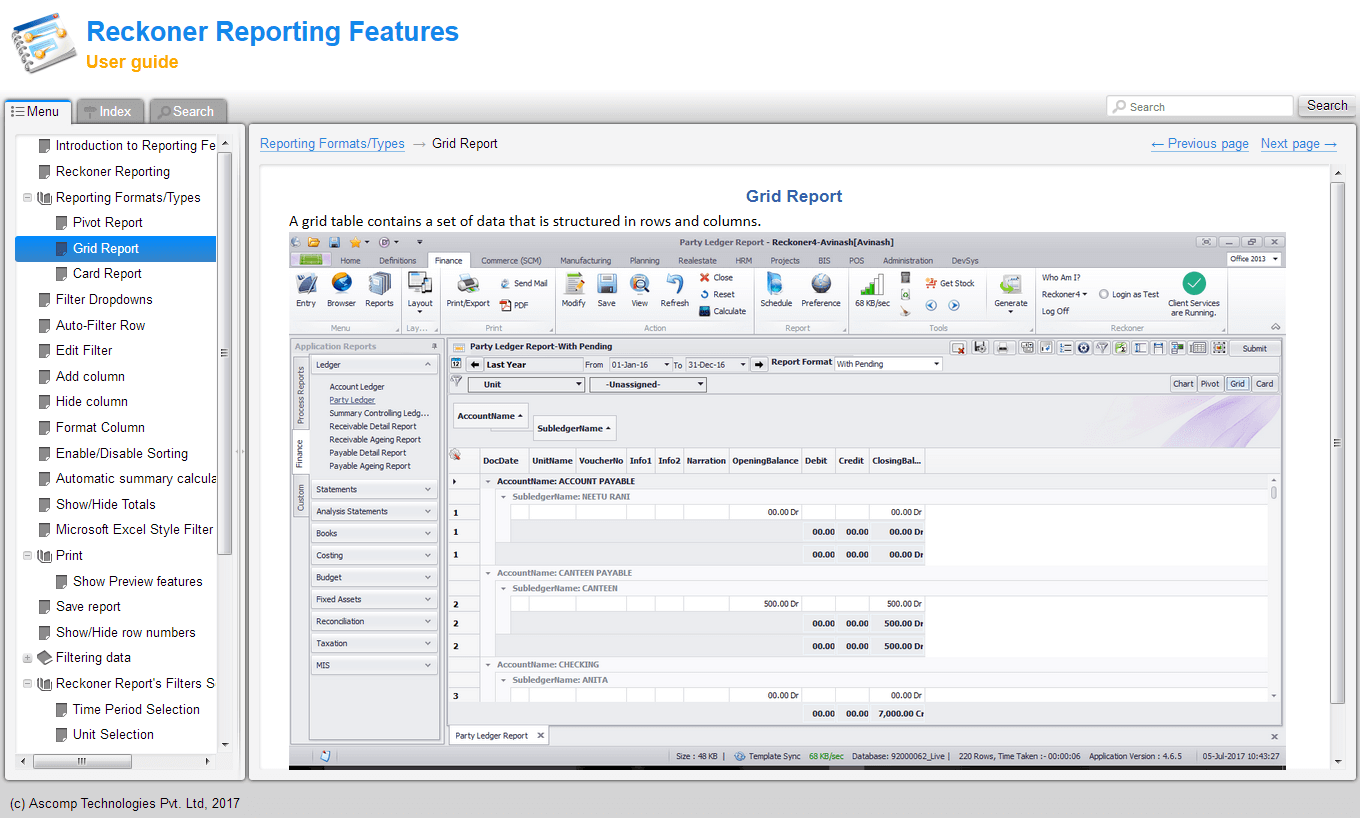 http://www.ascomp.com/ReportingFeatures/
The documentation process has become easier. Our customer satisfaction has increased through our better documentation. User manuals help our customers use our ERP product more easily and conveniently.
# # #
Please visit www.reckoner.com to learn more about the Reckoner ERP solution developed by Ascomp Technologies.
See also