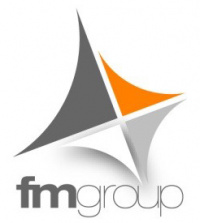 FM Group Srl
FM Group Srl is a technical writing company based in Italy
Since 1974 we are helping manufacturers with the creation of technical publication such as Owner's manual, Workshop Manuals, Spare parts catalogue, etc.
In the last 5 years we have started developing B2B solution and software which enable the sale of spare parts through internet and thus we decided to use Dr. Explain as "the tool" to handle the on-line help for our products.



Projects
http://www.fmgsrl.com/
Contacts