[CASE] Tech support offloading is the main outcome of using Dr.Explain for Carl Valentin company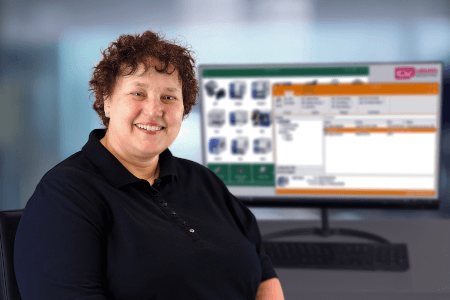 Annette Wittner, the senior developer, was impressed by the usability of Dr.Explain. She as well noted contextual help as an essential function and PDF export to be of high importance.
DE: Please tell us about your project.
We develop, produce and sell multifunctional label printing and labeling systems as stand-alone modules, integrated modules, direct prints, or special solutions that produce barcode and plain text labels in all conceivable formats in the direct thermal or Thermo transfer process – carefully supplemented by convenient label design software and an abundance of convenient accessories.
We use Dr.Explain on two projects in our company.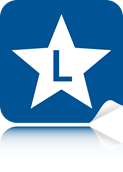 Labelstar Office
Companies' requirements for their labels are becoming ever more sophisticated. Accordingly, with the Labelstar Office software, we at Carl Valentin www.carl-valentin.de would like to offer our customers a maximum of opportunities, combined with the highest possible simplicity of operation.

Labelstar Office can be integrated perfectly into your IT infrastructure. You can bring the existing information onto the desired label quickly and easily via an interface to your database. With Labelstar Office, we have taken a further step towards the future of label printing – for all industries and users.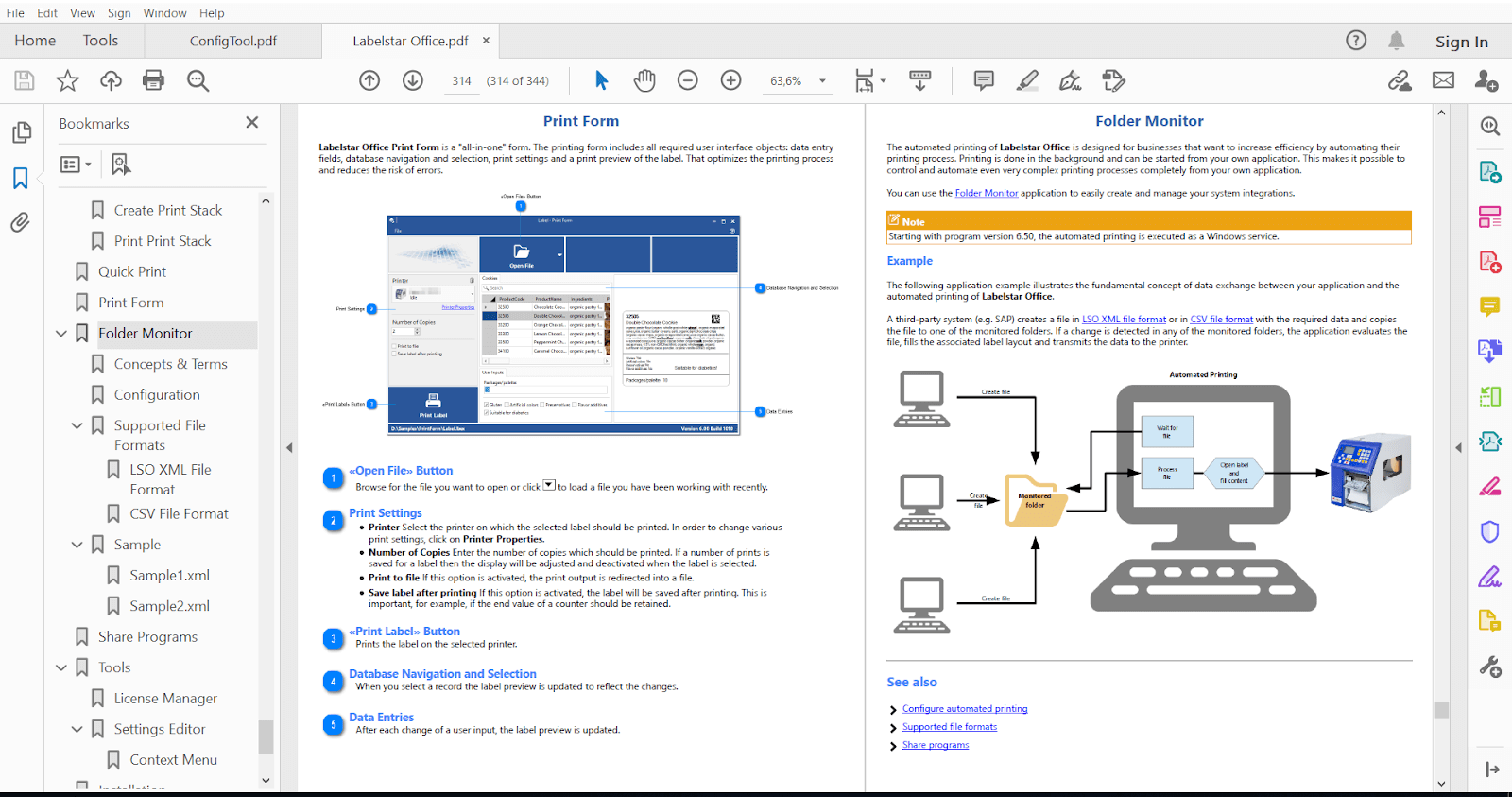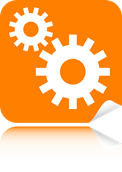 ConfigTool
One for all – ConfigTool is your universal software application for updating and configuring our label printers, direct prints, and printing modules. It allows the most common parameters and options to be read, changed, and transferred.

ConfigTool supports all common interfaces (serial, parallel, USB, TCP/IP). Flexibility and simplicity of operation are central features: printers without an LCD display can be configured conveniently via corresponding dialog boxes. A printer configuration file can be generated to secure the settings of one or several printing systems.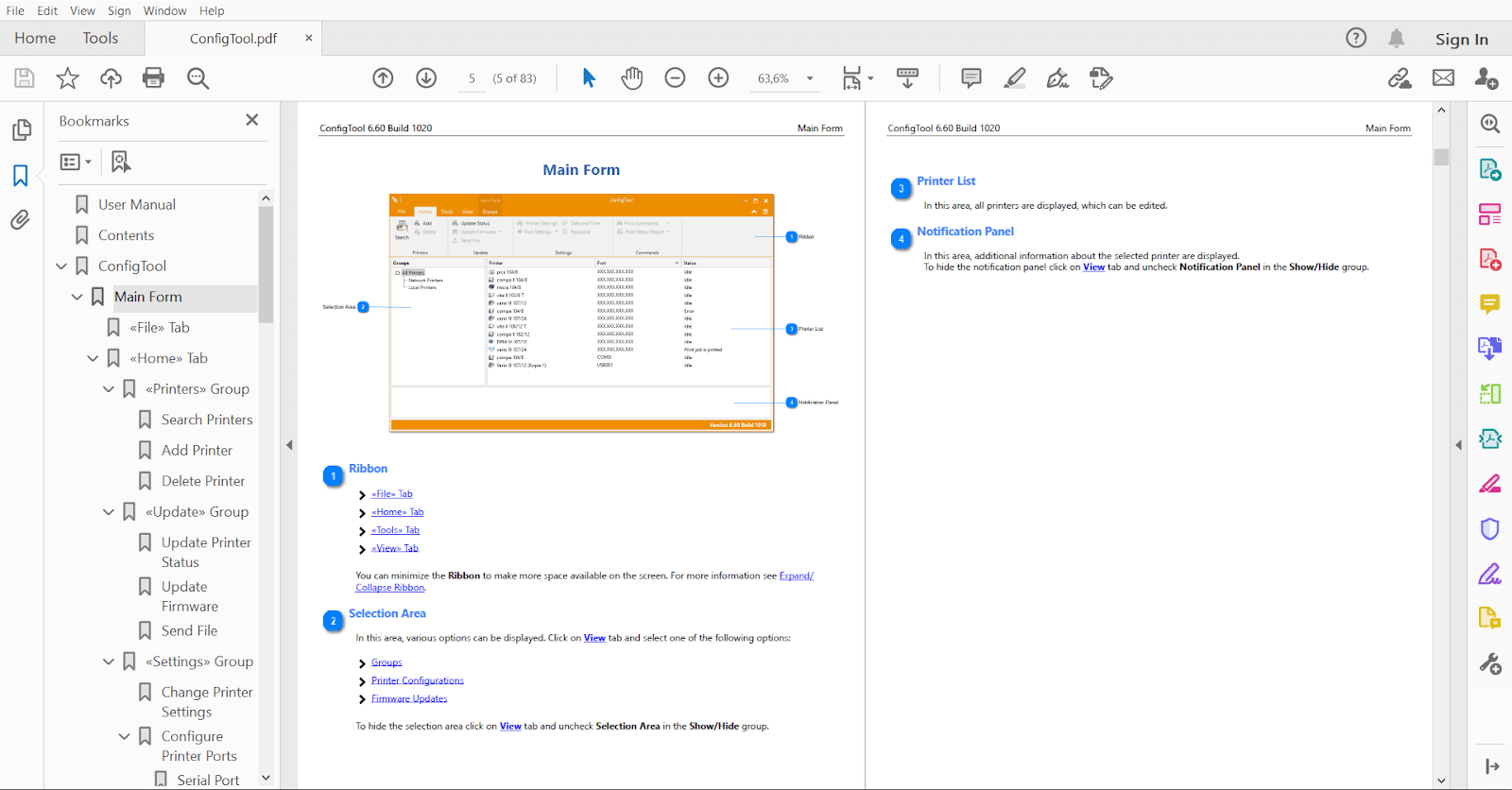 I am the senior developer for the windows applications in our company, mainly Labelstar Office and ConfigTool.
DE: Why is user help documentation important for your business?
Documentation is very important for us to minimize the support effort and to allow the customer to quickly and easily get information about the various functions and features of our programs. It is also very helpful for the user to get contextual help. For example, information on dialogs, variables, barcodes, etc. is often offered within the program by calling the related topic in the help file.
DE: How did you manage to solve the problems with help docs before?
We have been using Dr.Explain for more than 8 years to create help documents for our programs. Before that we used RoboHelp.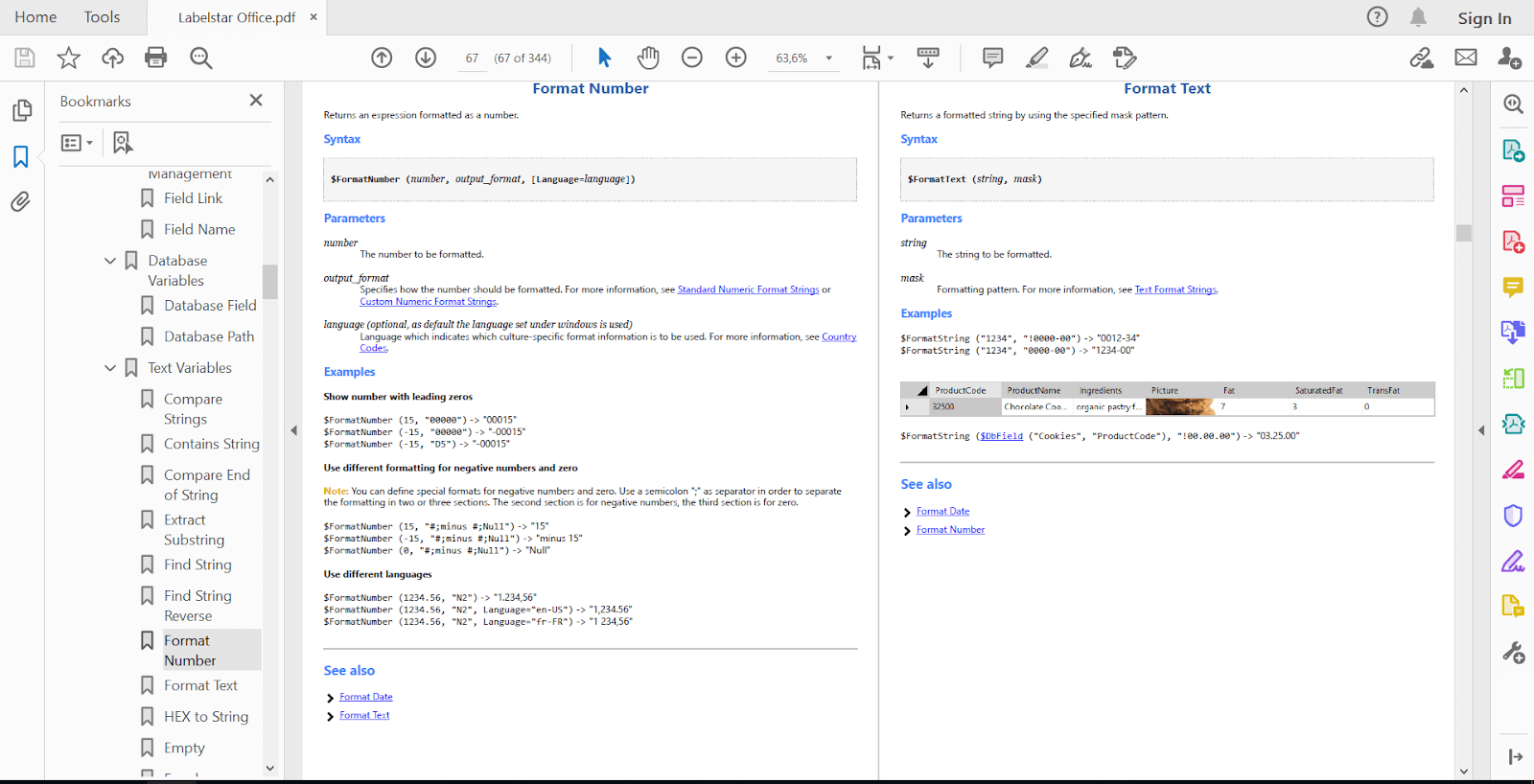 DE: Why did you choose the Dr.Explain software?
I was particularly impressed by the ease of use. It is also very helpful that Dr.Explain has some functions that make it very easy to describe program windows and dialogs.

Besides, it is very important for us that Dr.Explain offers a PDF export. This makes it possible to use the same sources to create a file for the program help (* .chm) and product documentation (* .pdf).
DE: Any additional comments?
It would be nice if Dr.Explain offered an interface to be able to use localization software (e.g. we use for the translation of our programs SDL Passolo). So that the documentation can be sent to a translation agency.
# # #
To learn more about Carl Valentin GmbH company, ConfigTool software, and Labelstar Office software please visit www.carl-valentin.de
See also