[CASE] Dr.Explain helps SmartFees in training new staff and customers of child care services

WG Solutions Pty Ltd chose the Dr.Explain software in 2015 to create an online manual for its SmartFees project.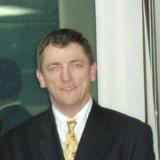 Darryl Winder is a managing director and co-owner of the SmartFees project and is closely involved in new product development and sales & marketing. Darryl kindly answered our questions about how SmartFees creates online manuals for their child care management system.
DE: Please tell about yourself, your company, your product, and your role in the company.
​

WG Solutions' main product is SmartFees (www.smartfees.net). This product helps to administer the day-to-day running of a child care service.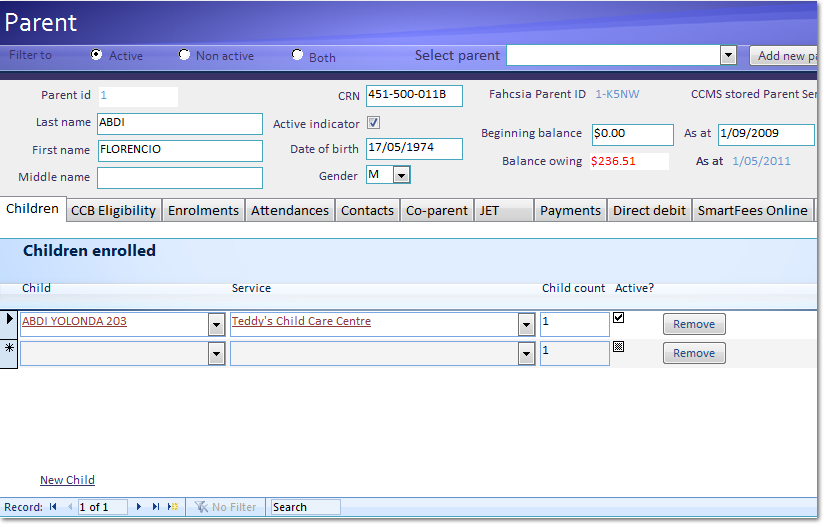 This includes enrolment and attendance records, contact and medical information, parent invoicing, and submission of government-required records, amongst others.
I'm the managing director and part owner of the business. I'm closely involved in new product development and sales & marketing.
DE: How does an online guide help you succeed in your business?
Our online guide benefits us in three main ways​:
It assists us in training new staff; it the most complete and readable description of what the system does.
It assists customers to self-help and use the product more effectively and with less reliance on our support staff.
It assists as a marketing tool, because a professional user guide creates a good impression with current and prospective clients.
DE: How did you solve such problems before you had started using Dr.Explain?
​Previously we have used embedded help files and wikis​.
DE: Have you compared Dr.Explain to other solutions, and why did you pick Dr.Explain?
​One of our major competitors uses a wiki product. I have used that product previously. There are some advantages as it's quick to get started and can be used to facilitate community contribution to the material.
However, I find that Dr.Explain works better for our industry sector and provides the "book feel" in an online format, which seems to work well for our customers who are not technical​.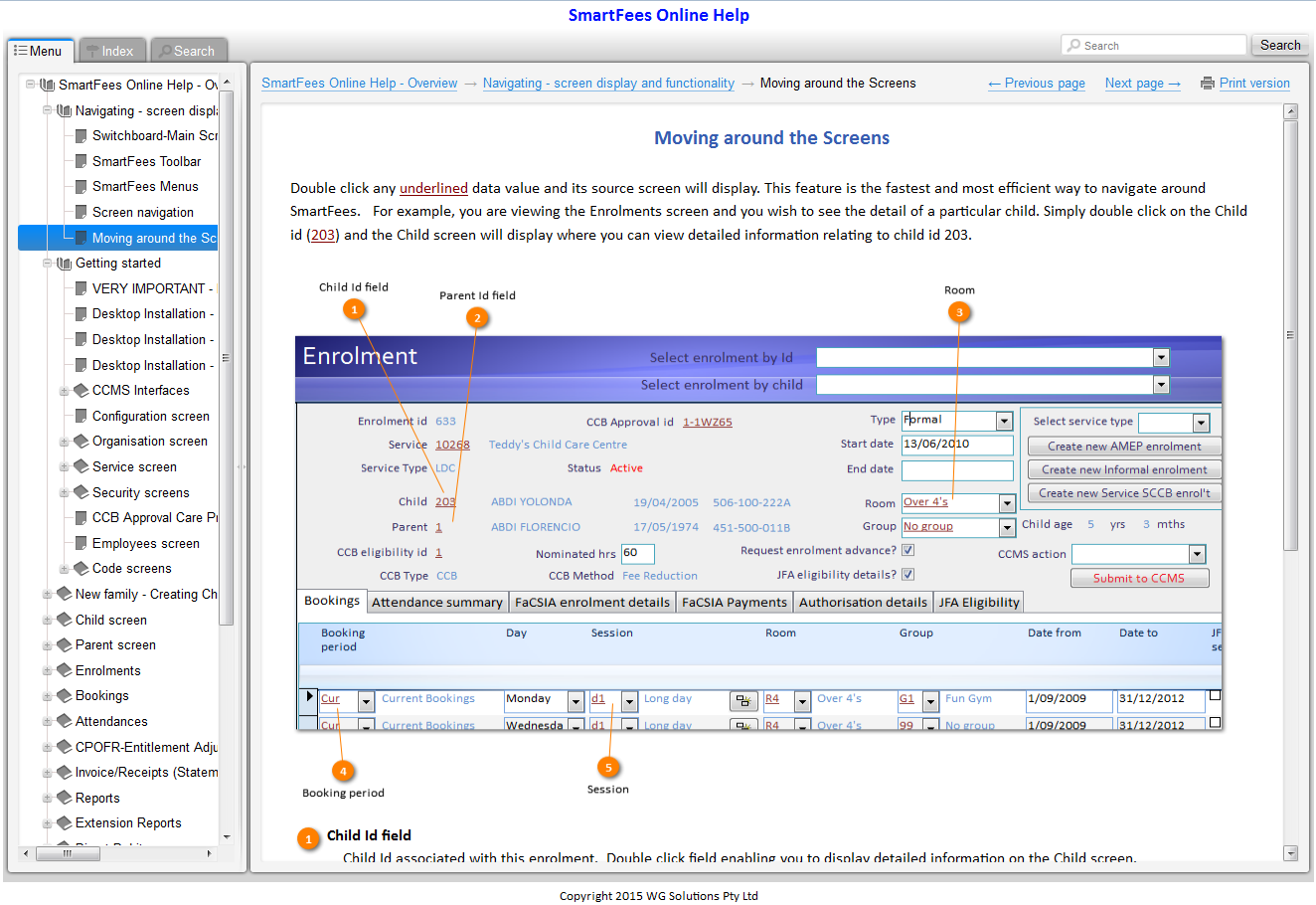 DE: Would you like to add something?
​I found it very easy to pick up and use with virtually no training. I like the fact that I can export for web or PDF from the same source and get a decent result. It would be nice if you could blend in multimedia easily, but that might be a feature in a later version than the one we use.
# # #
Please find more about SmartFees child care management solutions at www.smartfees.net
See also